France 3 transmits Wednesday 27 March at 20:45 a new episode of Des Racines et des Ailes on the metamorphosis of Marseille, European Capital of Culture for 2013, which has completely changed the aspect of urban point of view, for example, with the semi-pedestrianization of Porto Vecchio (pictured below),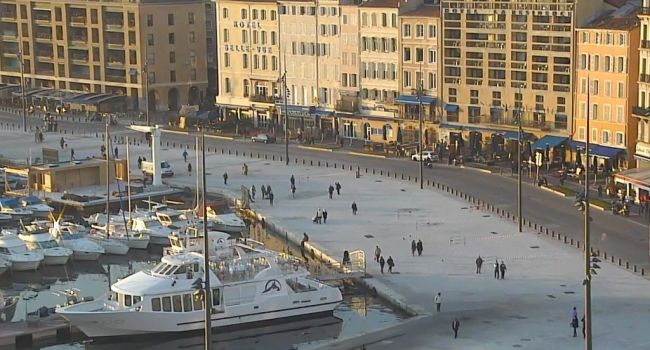 The Old Port of Marseille in his new look
and restoration of historical monuments such as the Palais Longchamp (pictured below),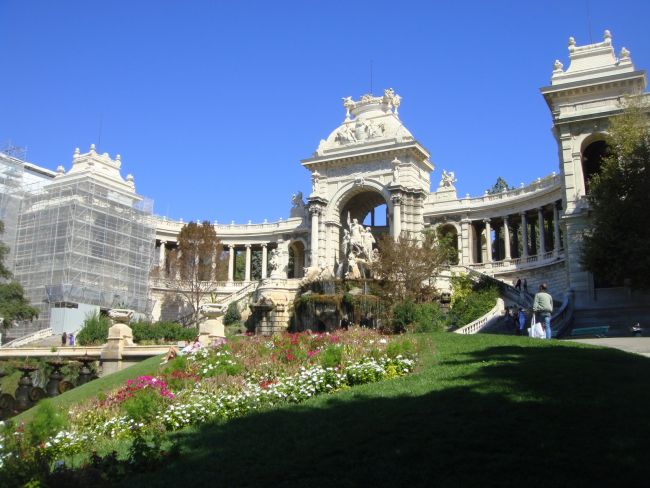 Palais Longchamp
… and the construction of buildings signed by top international architects, such as the new MuCEM, Musée des Civilisations de l'Europe et de la Méditerranée, a feat of architectural Rudy Ricciotti (photo below).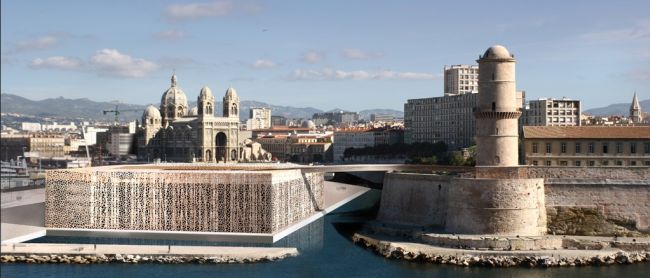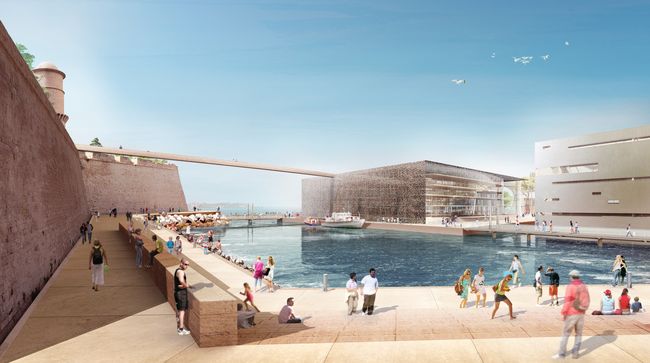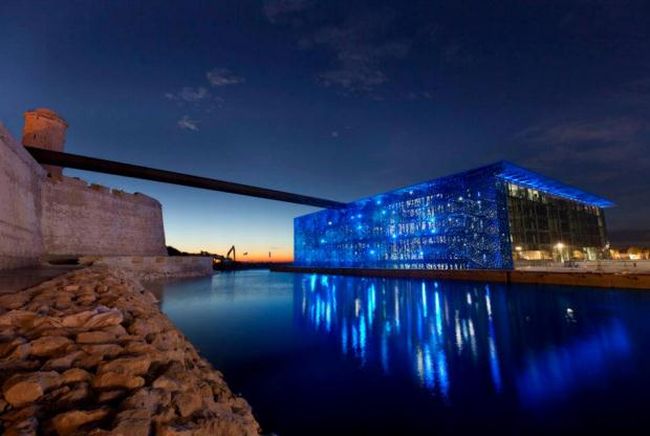 Musée des Civilisations d'Europe et de la Méditerranée
Des Racines et des Ailes has focused on the recovery of a majestic building of the eighteenth century, the Hôtel-Dieu (pictured below) transformed into luxury hotels, which will open its doors soon. Designed by the nephew of Mansart, this historic building is monumental staircases, corridors and vaulted terraces, overlooking the hills du Panier with a unique view over the city, the Old Port and Notre Dame de la Garde. Through the intermediary of the studies Anthony Béchu and Tangram Architectes, who participated in the renovation of this building, Novoceram provided the floor tiles, Samsara Ivoire and Samsara Opale in 45x45cm format for the apartments to be leased.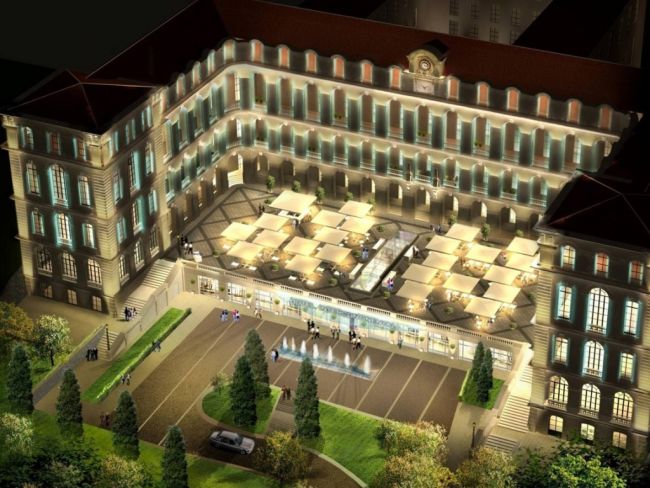 InterContinental Hotel***** Marseille Hôtel-Dieu
Marseille-Provence 2013 è anche un percorso di Grande Randonnée GR 2013, a forma di 8, simbolo dell'infinito, che percorre 365 km intorno allo Stagno di Berre e del Massif de l'Etoile, attraverso le colline provenzali in prossimità di villaggi e paesini in cui scoprire ad esempio La Savonnerie Marius Fabre, una degli ultimi 4 produttori del celebre Sapone di Marsiglia.
Marseille-Provence 2013 is also a path Grande Randonnée GR 2013, a figure-8 symbol of infinity, which runs 365 km around the pond of Berre and the Massif de l'Etoile, through the hills of Provence near villages and villages in which to discover such as La Savonnerie Marius Fabre, one of the last four manufacturers of the famous Marseille soap.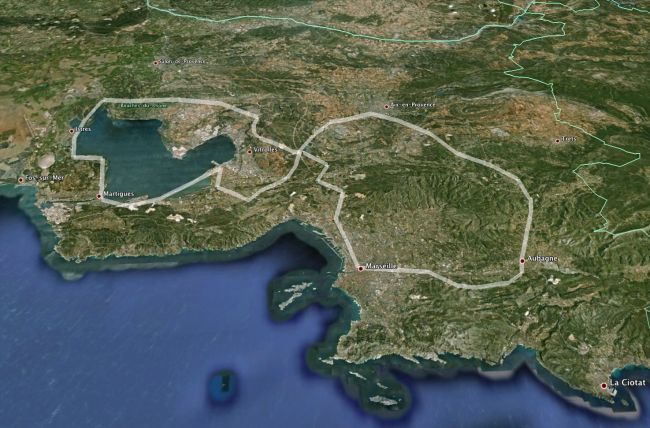 Louis Laforge, presenter of the transmission
To learn more you can follow the event on Facebook Page Des Racines & Des Ailes.