The Pritzker Prize was awarded in 2013 the Japanese architect Toyo Ito by the jury of The Hyatt Foundation. At the age of 71, Toyo Ito has signed some of the most important achievements in the world, for more than 40 years, combining aesthetic and conceptual innovation implementation. Among the most famous we can mention: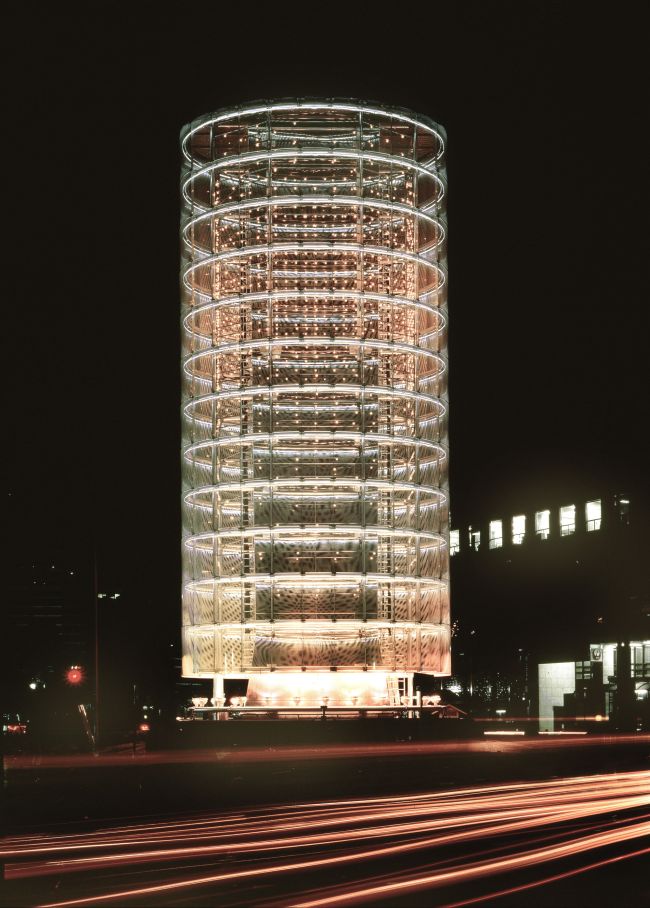 Tower of winds – 1986, Yokohama-shi, Kanagawa, Japan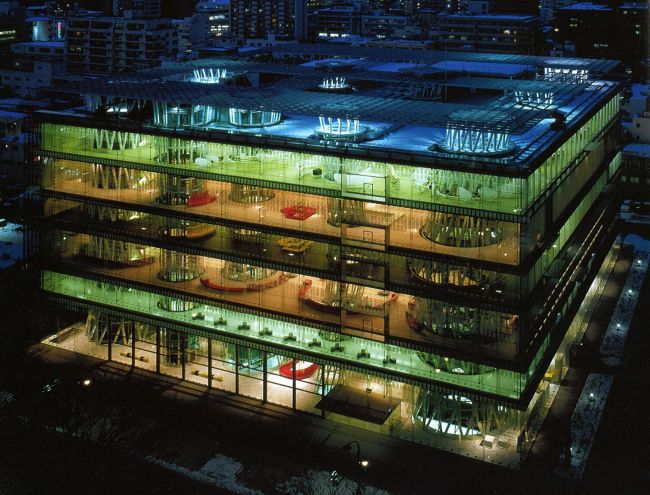 Mediateca Sendai – 1995/2000, Sendai-Shi, Miyagi, Japan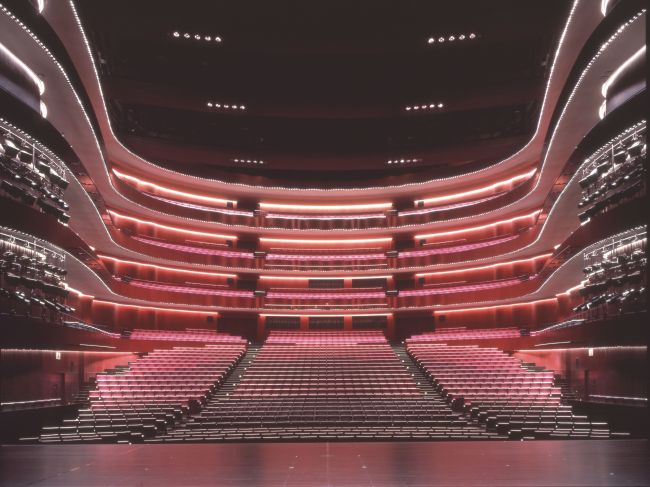 Matsumoto Performing Arts Centre – 2000/2004, Matsumoto-shi, Nagano, Japan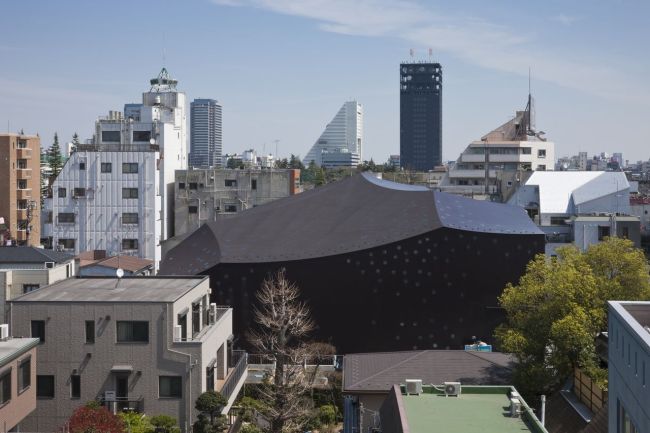 Za-Koenji Public Theatre – 2005/2008, Suginami-Ku, Tokyo, Japan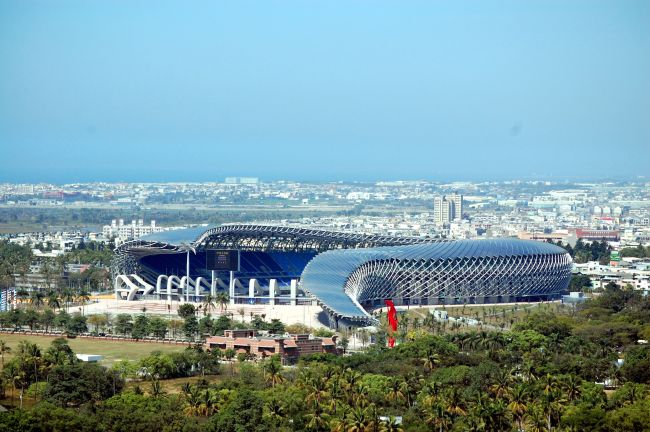 Main Stadium for World Games 2009 – 2006/2009, Kaohsiung, Taiwan

Dome in Odate – 1993/1997, Odate-shi, Akita, Japan
Serpentine Gallery Pavilion – 2002, London, U.K. (Hall provisional rebuilt every year since 2000, for the Museum of Contemporary Art in Kensington Gardens in London).
The Pritzker Prize was created in 1979 by Jay A. and Cindy Pritzker with the aim to reward the most innovative architects. The winner gets a bronze medal and a cash prize of $ 100 000. Over the years this award has become something of a Nobel Prize in the field of architecture. after the Chinese architect Wang Shu in 2012, Toyo Ito is the sixth Japanese to have achieved this recognition.
Toyo Ito graduated in Architecture at the University of Tokyo in 1965. In 1971, he founded the company URBOT (Urban Robot) renamed "Toyo Ito & Associates" in 1979. He has received many international awards in recognition of his talent. In 1997 he participated in the competition for the renewal and extension of the MoMA (Museum of Modern Art, New York). His project is within the 10 finalists, but the victory is assigned to Yoshio Tanigushi.
In addition to his work as an architect, Toyo Ito has collaborated with Alessi for the creation of the line of cutlery MU which means hexagon in Japanese (for the shape of the handles seen from below).The pure and linear design is inspired by the Japanese chopsticks.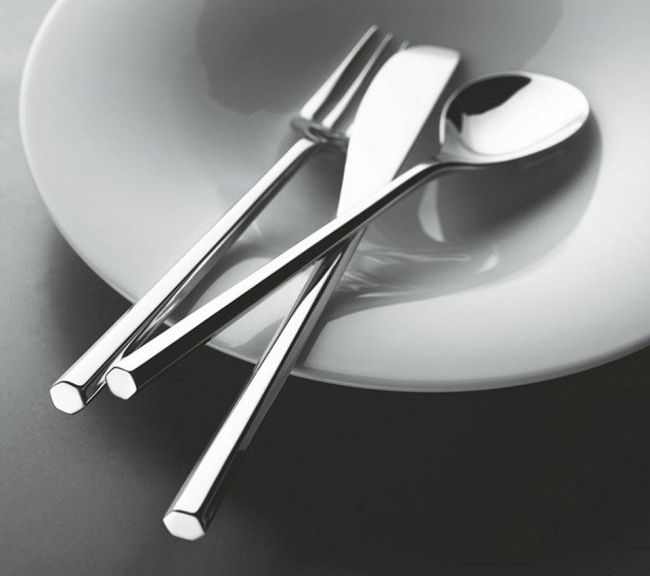 Cutlery MU – Toyo Ito
Toyo Ito has long collaborated with Yamagiwa, his partner in the illumination of his architectural projects. The collection of lamps Mayuhana which you can see below is the result of this collaboration. This lamp has no particular references to the Eastern or Western style, according to Toyo Ito, despite its apparent similarity to the traditional paper lanterns "Bonbori."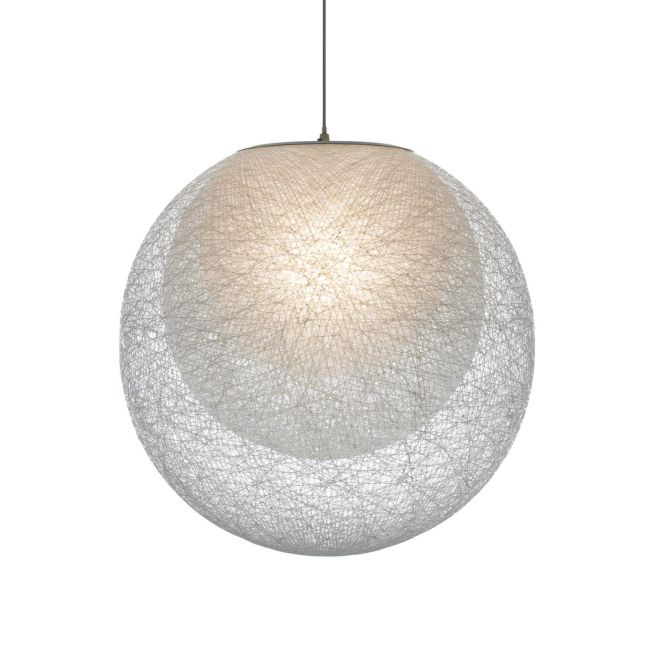 Mayuhana pendant lamp by Toyo Ito
In 2011, in collaboration with the city of Imabari, Toyo Ito has created the Architecture Museum on the island of Omishima, in Japan, where there is a permanent esposizionwe models in 1/20 scale of the many achievements of the architect.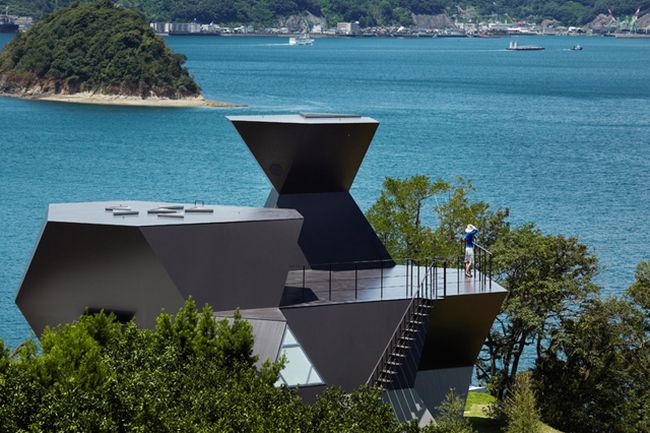 Museum of Architecture Toyo Ito – 2006-2011, Imabari-shi, Ehime, Japan
To conclude, here is a quotation from the architect: "People who live in cities have become more isolated than ever. I would like to use architecture to create bonds between people." To be taken literally and figuratively …