The first photographs of "Les X Visages de Mister X"
Here is a selection of the first photographs of « Les dix visages de Mister X », Novoceram's installation for the 10th edition of Designer's Days.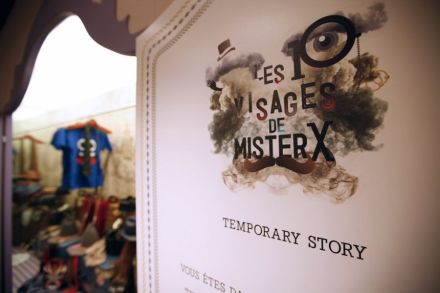 Here is a glimpse of Mister X's wardrobe, its contents as diverse and variegated as the personality of its owner.  In the background, the walls are lined with Trèsjouy ceramic wallpaper.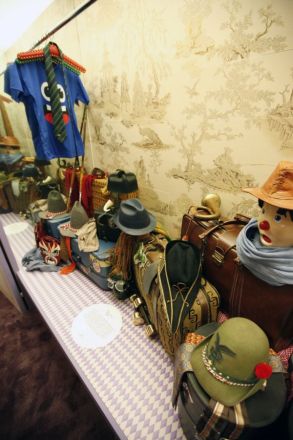 Visitors have been able to watch the tiles being changed live, using the innovative Novoceram Indoor system, presented to the public for the first time during the event. The system allows to quickly and easily change the floor's appearance , without using  any glue or grout.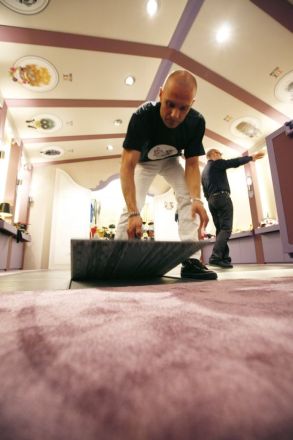 Sometimes Mister X turns into a solicitous bachelor-father, always ready to invent new games for his children.  In the background, Elixir Craie Rectifié 60×60 cm.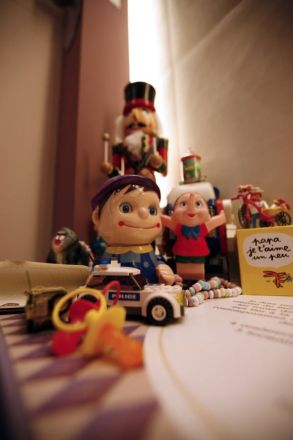 Below, a couple of other general views of the wardrobe as a whole.  On the floor, Elixir Fusain Rectifié 60×60 cm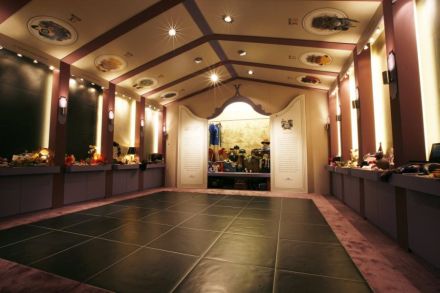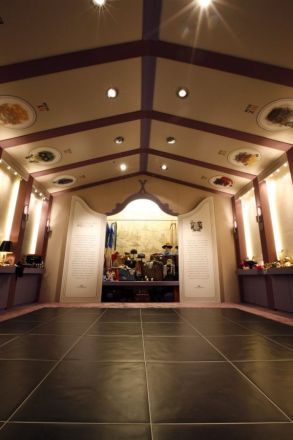 Mr X's « Winter Garden », with Perlage Ginseng floor, laid using the Novoceram Outdoor dry application system for exteriors and walls tiled with Florilège ceramic wallpaper, a Novoceram Art range collection.
Practical information
21, rue Filles du Calvaire – 75003 Paris- Metro Filles du Calvaire
From 9th to 14th June – every day from 10 a.m to 8 p.m
No comment :
Comment this post