Lightness is the must of the day. Design interprets this diktat in all its nuances of airiness, irony, agility and dynamism (with a touch of frivolous), rediscovering the intricate patterns and bold structures created by lace and intaglio inspired by eastern craftsmen, but also the lacework of our grandmothers.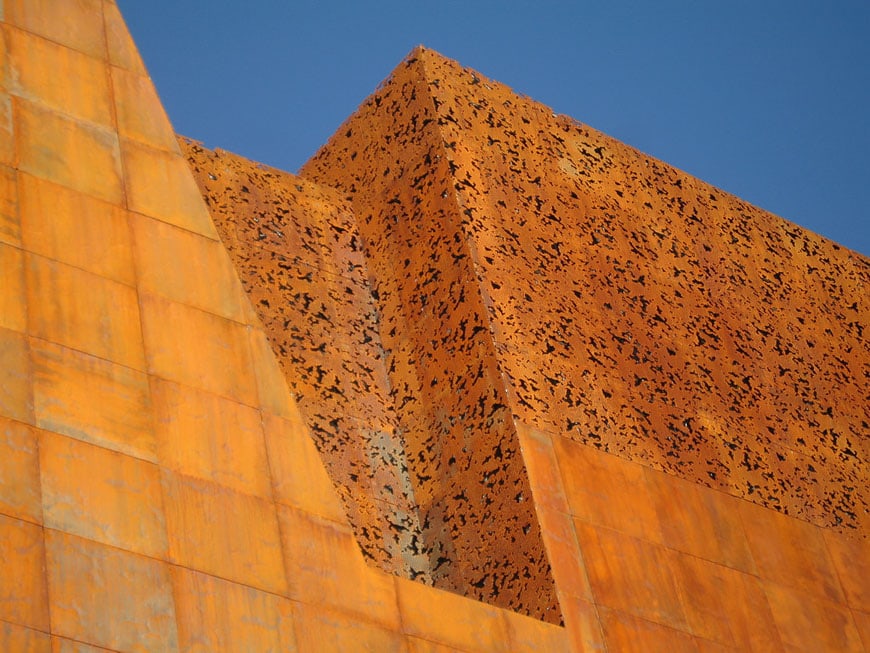 The perfect expression of this trend is the magnificent Caixa Forum designed by the Swiss arch-stars, Herzog & de Meuron who have elevated the structure of the old Central Eléctirca di Madrid by creating a fascinating openwork structure in Cor-ten inspired by both traditional Spanish lace and the recovery of industrial archaeology.
Referring to architecture, another example is the silver shell of the Ministry of Culture and Communications building in Paris designed by Francis Soler and Frédéric Druot. A floral pattern which uniforms the surface and reflects the surrounding colours, making it changeable.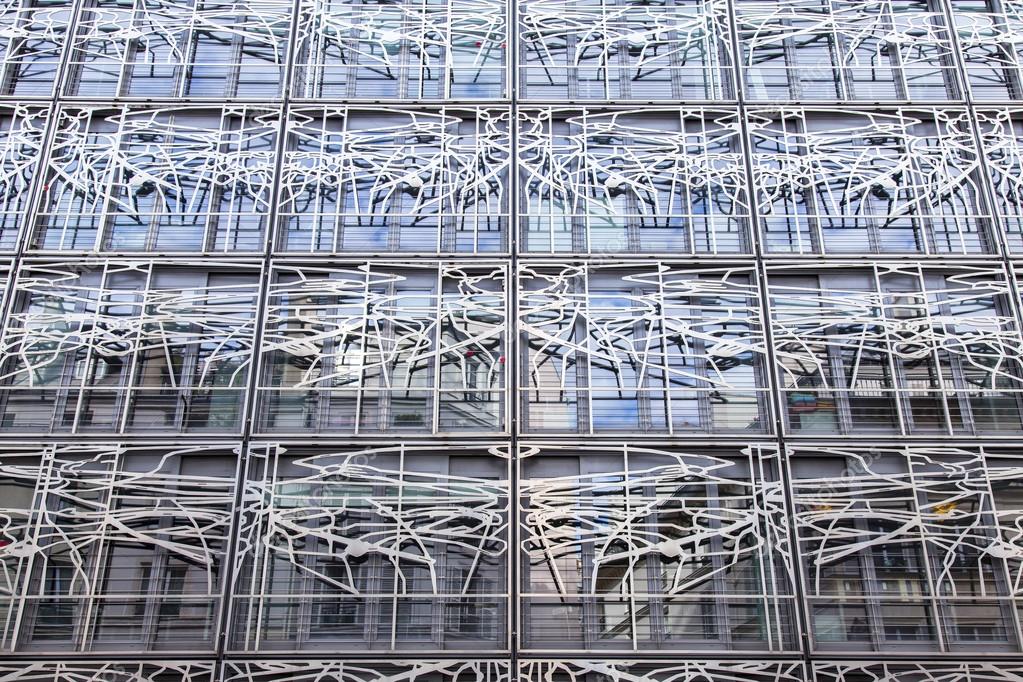 New technologies exploiting laser precision enable hard materials such as marble to be engraved with extreme precision. At the latest Marmomacc, the sector exhibition in Verona, ten international level designers in collaboration with the same number of companies set about reducing the weight of the material with cuts and incisions.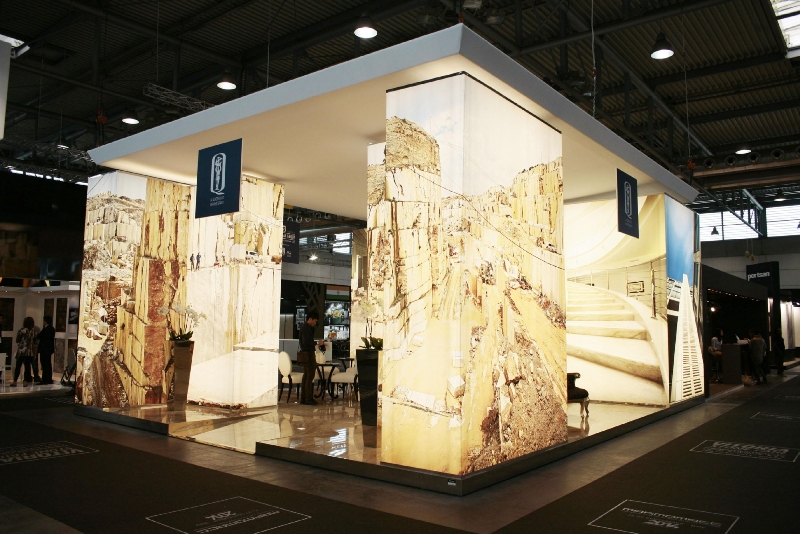 In the world of ceramic wall tiles, in the Dentelle collection, Novoceram played with the subtle 3D effects created by a micro-structure highlighted by fine gold threads. Warm colours reminiscent of mother-of-pearl for 10×10 cm tiles depicting four different modular subjects.