Aided by a few mirror, the American artist Phillip K Smith III transformed an old abandoned cabin in the desert of California legion into a true work of art: Lucida Stead, an "invisible" house.
©Steve King

©Lou Mora
This old hut built in the 40s was of no concern to tourists in the region of Joshua Tree. Today Lucida Stead has become a real tourist attraction and many people choose to visit this amazing accomplishment.
Here you can see the aspect of the hut before and after the intervention of Phillip K Smith III: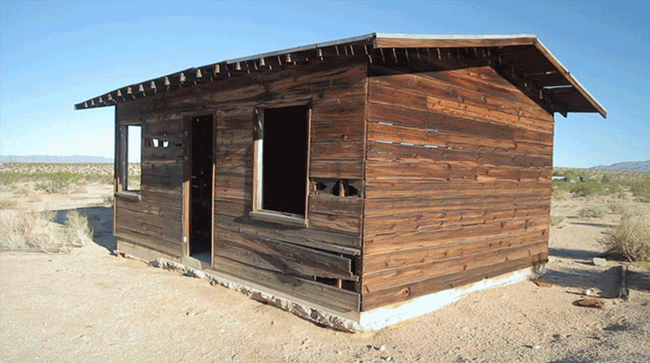 The mirrors alternating with planks of wood on walls, doors and windows create an amazing optical illusion, so that one has the impression of being able to see through walls.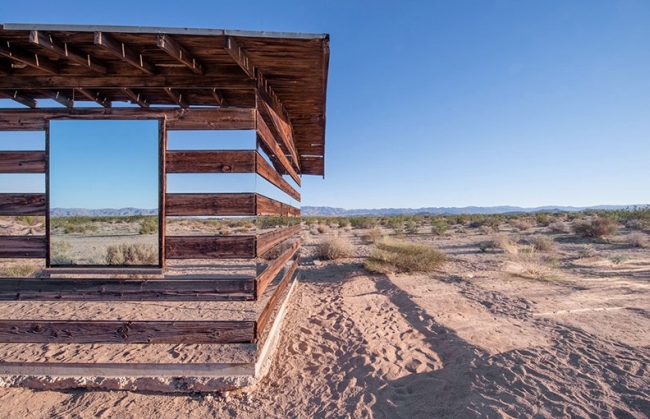 ©Steve King

©Lance Gerber
By day the arid desert landscape is reflected in the mirrors.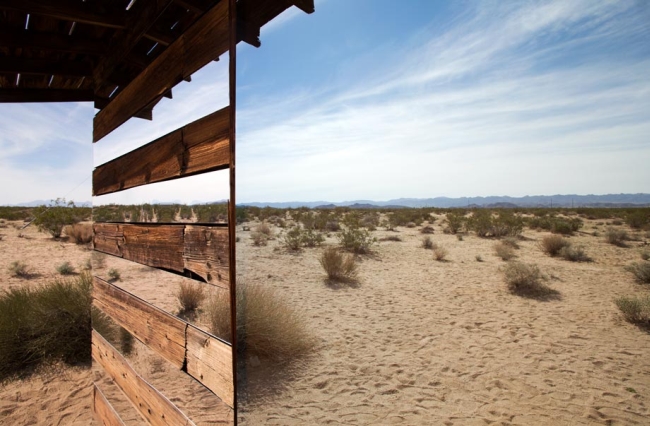 ©Lou Mora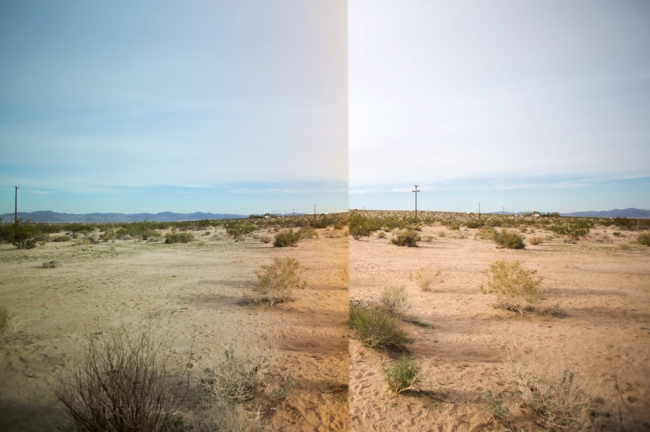 ©Lou Mora
By night, the windows are illuminated with bright colors thanks to a system of LED lighting.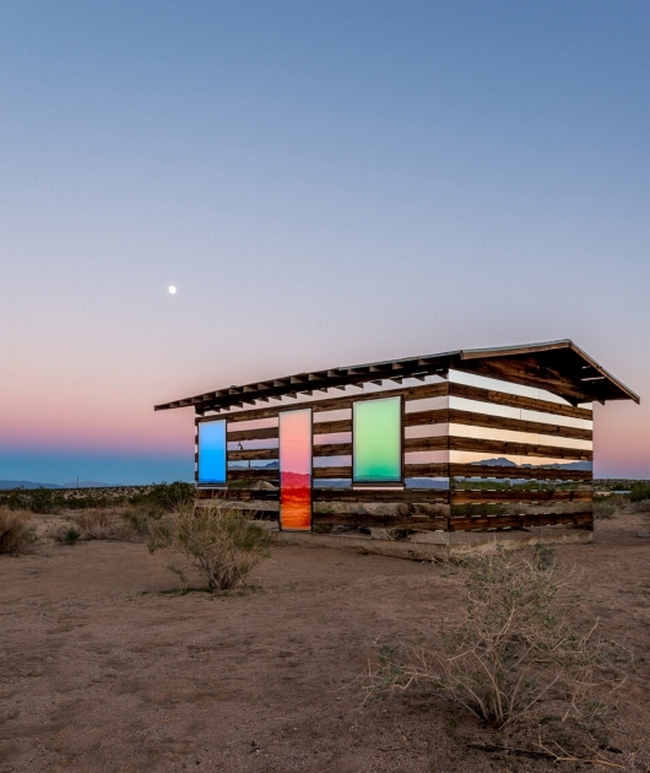 ©Steve King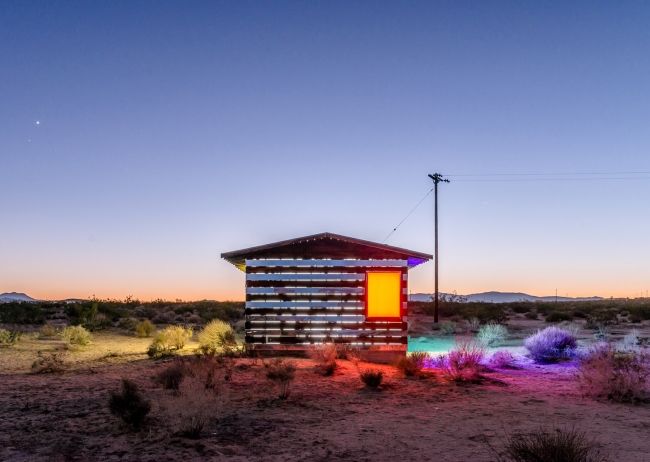 ©Steve King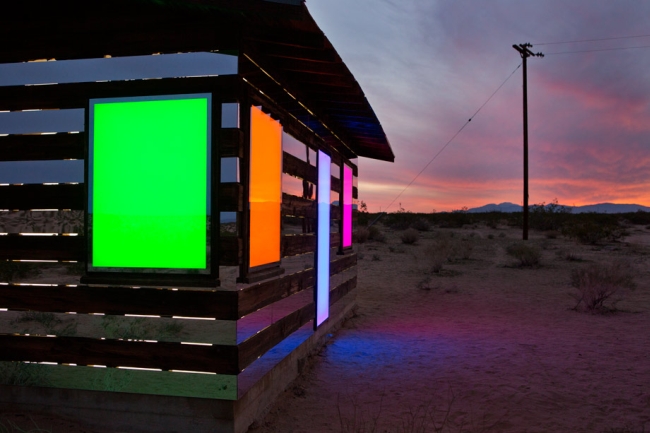 ©Lou Mora

©Lance Gerber

©Lance Gerber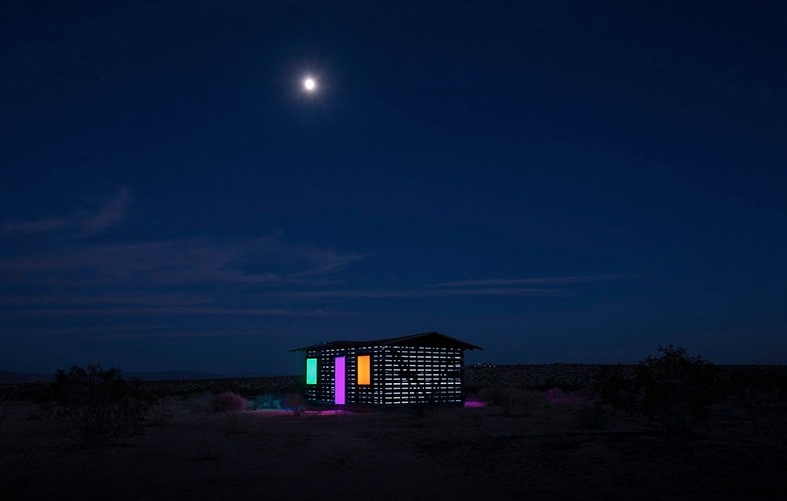 ©Lance Gerber