After the wooden lamp, the lamp in concrete!
The passion for minerals and raw materials is very strong in home decor. This lamp is a good example.

Concrete lamp – Design Renate Vos
The Dutch designer Renate Vos has melted cement and silicone creating an irregular line of intersection between the two materials, a symbol of the border between hard and soft, opaque and translucent. All suspended from a steel wire.
In the same spirit we have found a new way to use the cement on Blog Esprit Design, our partner in The Passion Project. The company offers a transparent cement Hungarian Litracon that allows you to create walls that let the light in. An original way to separate spaces with industrial and mineral style.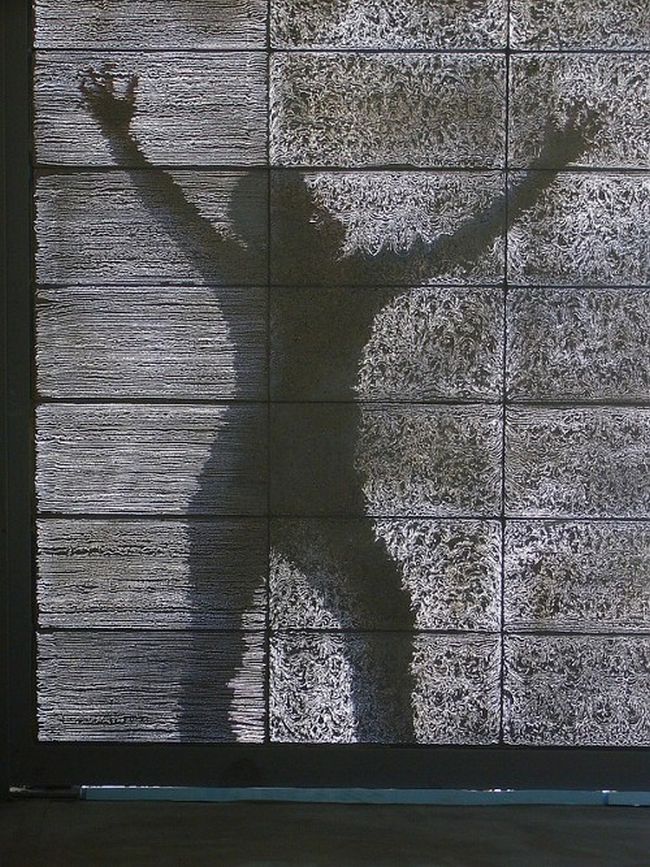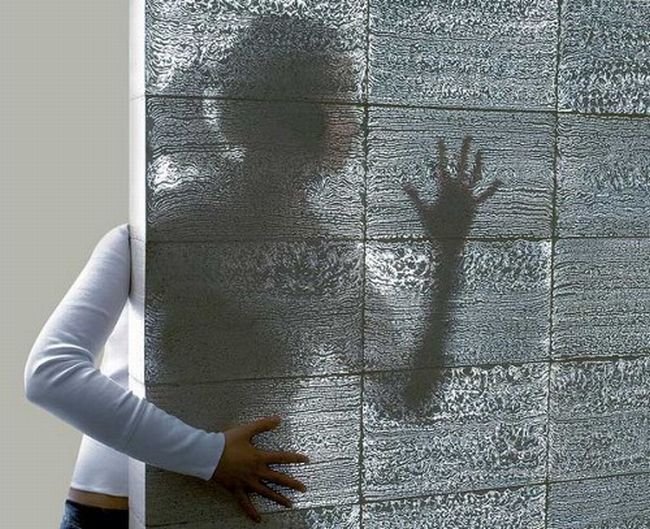 Another way to use the cement is to create an object to which it is not originally intended … such as vessels. … The passion for origami by the artist Ilan Garibi combined with the creativity of the young Israeli designer Ofir Zucker gives rise to these vessels far from being heavy.
To sort this concrete lamp and vases with the floor you can opt for the latest collection of ceramic concrete aspect. Here are some photos.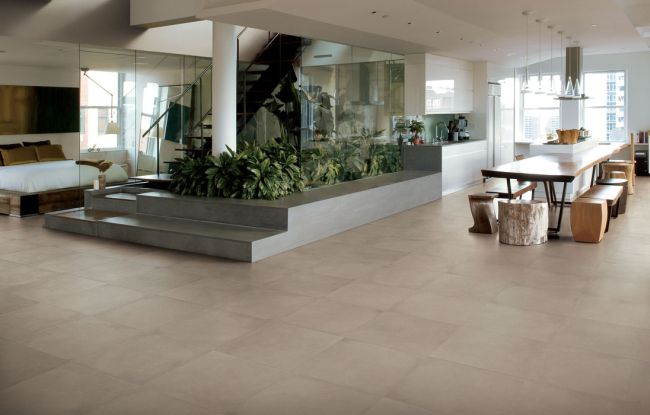 Ciment Gris 60×60 cm

Ciment Chrome 60×60 cm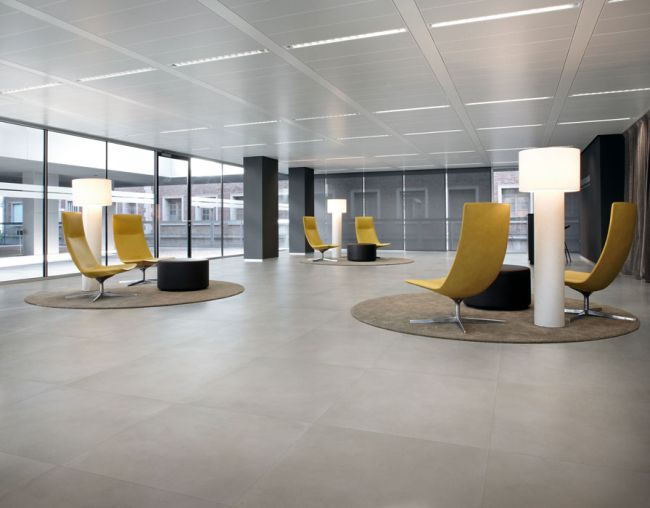 Ciment Ivoire 75×75 cm

Ciment Cendre 60×60 cm

Ciment Métal 75×75 cm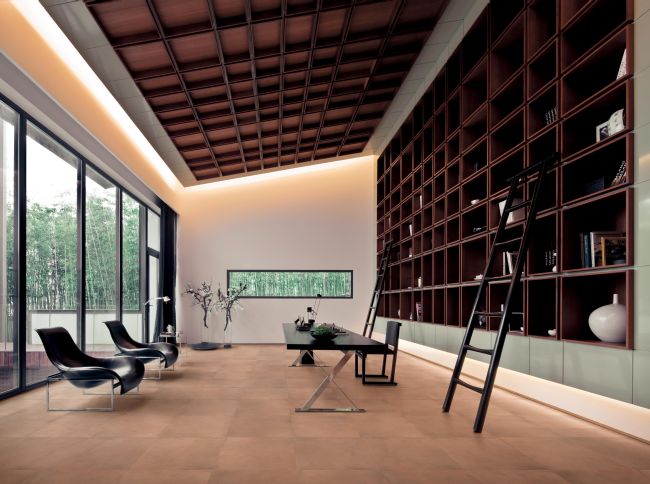 Ciment Cotto 60×60 cm