Imagine, R2D2 posing for Van Eyck, the famous painter of the Flemish school. A surprising situation, isn't it? This is the concept chosen by the French photographer Sacha Goldberger for his series « Super Flemish ». The creative universe of this artist was already oriented towards the world of superheroes with Mamika, a series of photographs in which his grandmother, transformed into super-granny, practises flying on a treadmill or lifting cars with one hand.
With Super Flemish, Sacha Goldberger has involved all the superheroes of our childhood from Marvel, Disney & Star Wars. « These portraits make us discover, beneath the patina of time, unexpected melancholy of those who should be invincible» explains the photographer. Indeed Batman, Snow White, and Dark Vador, the pensive face, pose with the lace collar in an atmosphere typical of the portraits of Flemish painting of the seventeenth century. This project required a year of work, involving more than seventy people, including five costume designers, seven makeup artists, five hairdressers, six assistants and forty players, in order to get a realistic and humorous result.
Discover some shots of this mix between pop culture and Flemish painting.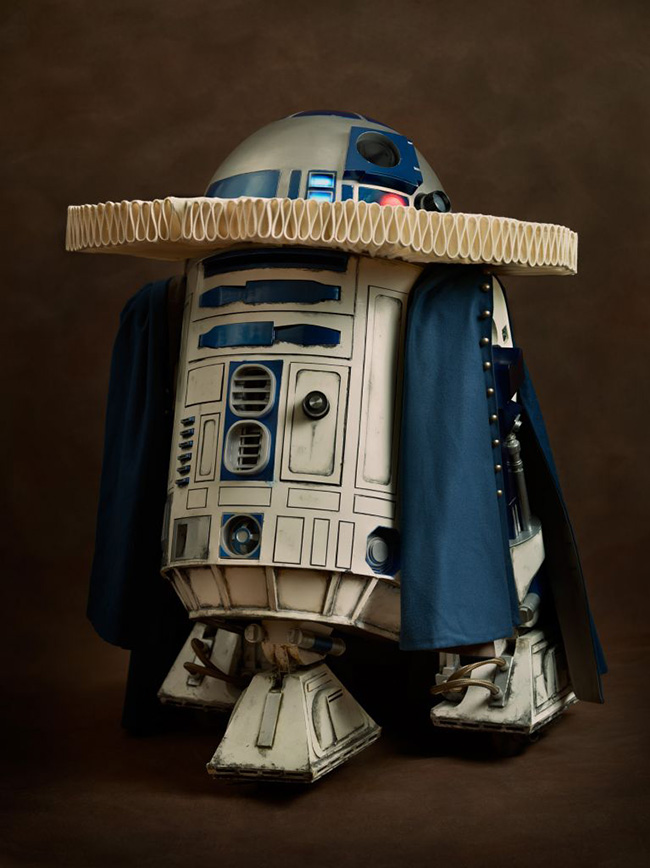 R2D2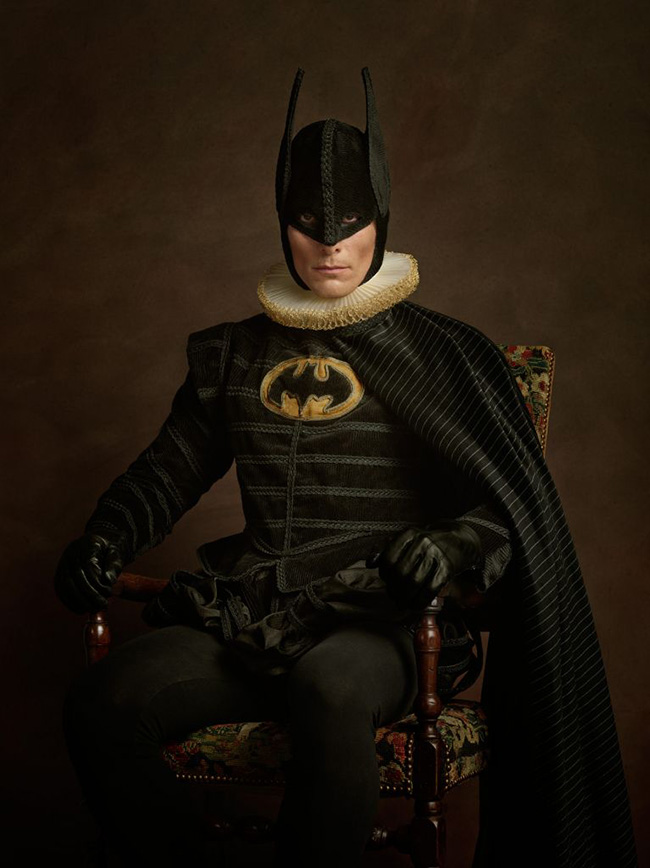 Batman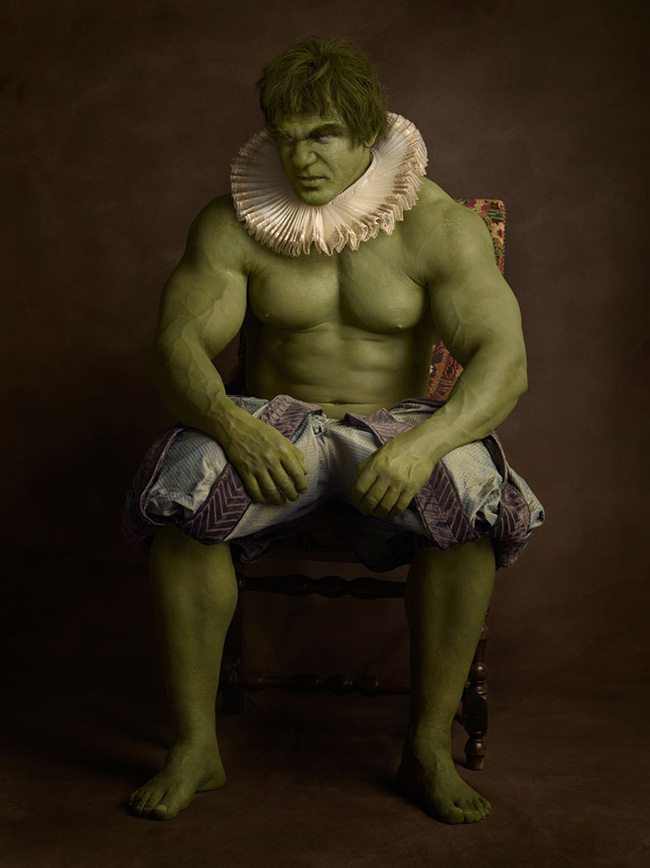 Hulk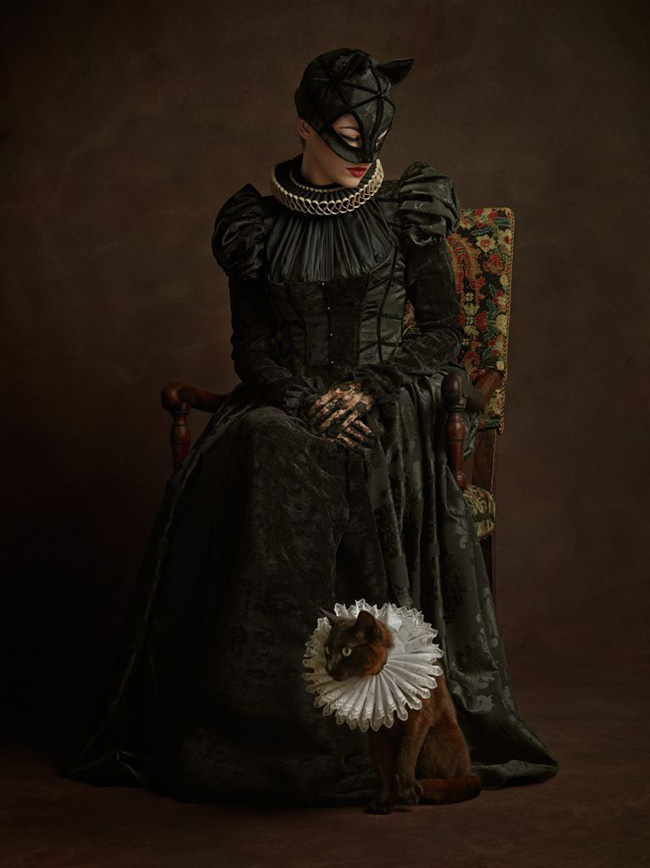 Catwoman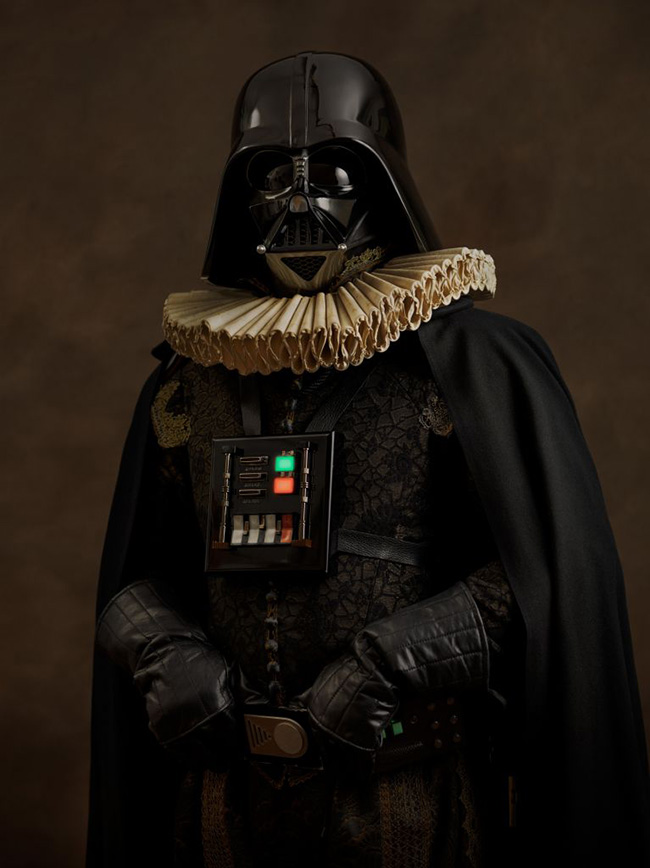 Dark Vador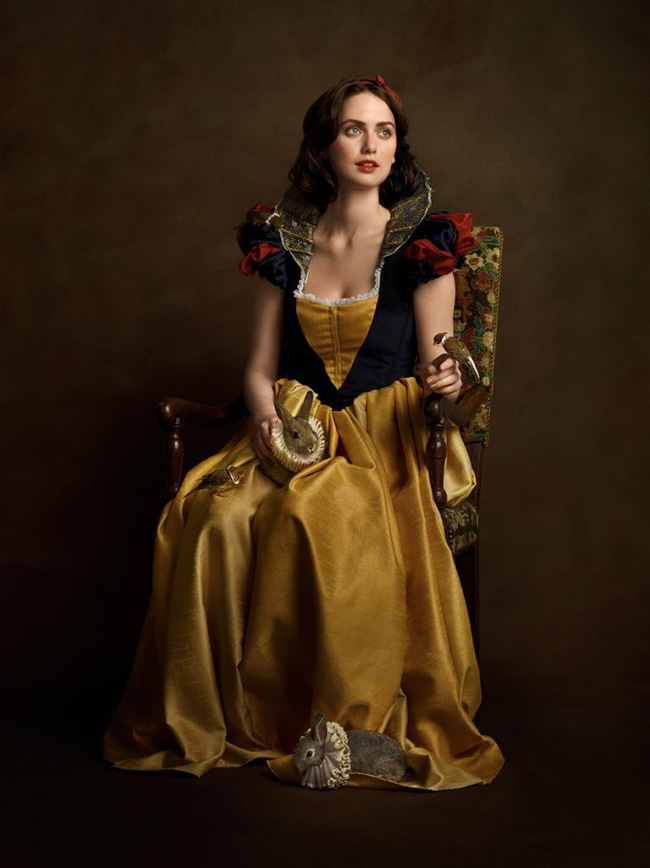 Snowhite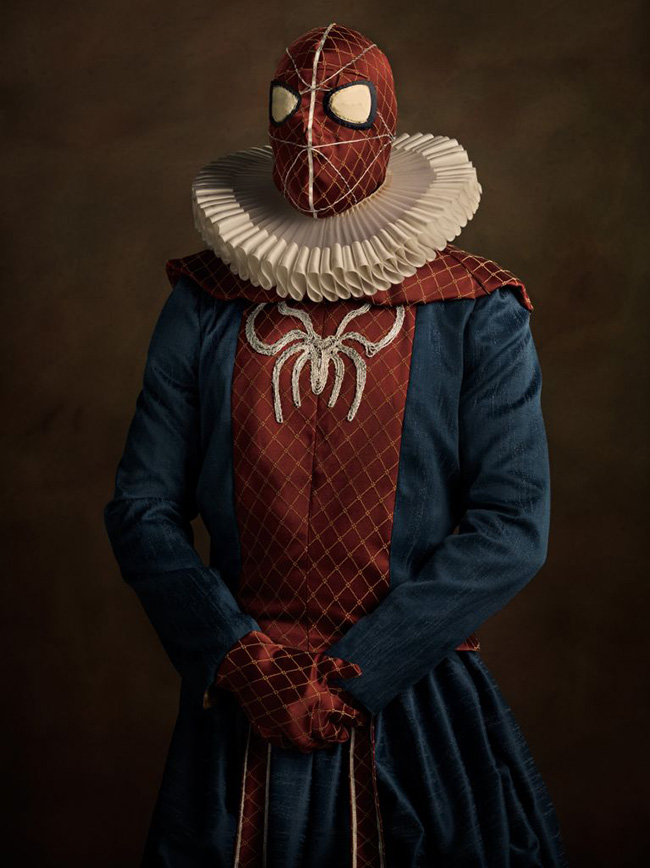 Spiderman


Superman
© Photos Sacha Goldberger