Water : a species at risk of extinction
Seventy one per cent of the Earth's surface is covered by water, but 97.5% is salty.  Of the remaining 2.5%, only 1% can be used for human activities.  Of this 1%, 93% is used for agriculture.  If all the Earth's water was placed in a bucket, only a coffee spoon would be drinking water.
Agriculture absorbs 69% of all the world's water consumption, while domestic use accounts for 10% and industrial use for the remaining 21%.
Freshwater exists for 38.9% in glaciers and permafrost, 29.9% in the subsoil and only 0.3% in rivers and lakes and therefore potentially available.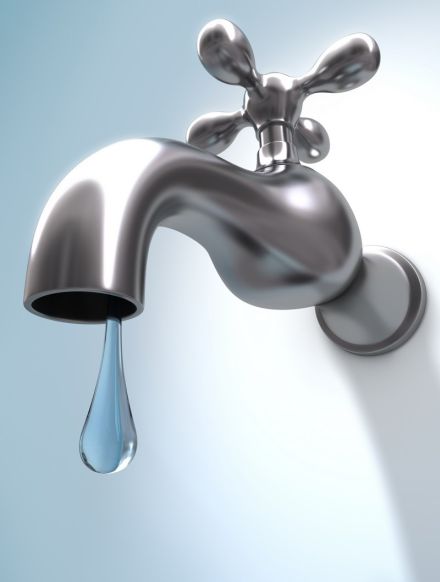 Per capita daily water consumption, excluding water for agricultural use, amounts to less than 20 litres in some Third World countries, from 100 to 200 litres in Europe and more than 300 litres in the United States.
On planetary scale, water consumption increased by more than seven times between 1900 to 1995, a growth rate more than double that of the world's population.
For several years now, Novoceram has been stepping up its commitment to protecting the planet's resources.  After ISO 14001:2004 certification of its environmental management system, during the last two years, Novoceram has been continuing its efforts to further reduce the impact of its activities on the environment by making strategic investments in its production cycle.  We therefore expect that in 2010 our water consumption will be 30% less than in 2009.
Below are some videos we discovered during research to design our  Cersaie 2010 stand on the theme of water. Entertaining or alarming, historical or didactic, they all present the same message of alarm on the theme of water and in particular about bad management of resources on a planetary scale.
A message which clearly stresses the urgency of acting with simple everyday measures, like those in the following video:
To conclude, a number of good habits can help save water, both at individual and industrial level.
No comment :
Comment this post