Novoceram reveals the name of its 3 Passion Leaders 3/3: : Le Blog de Bango
Who is Bango ? A freelance graphic designer? A teacher at Bellecour art school? The alter ego of Doc Design (American professor, design theorist and brilliantly incompetent)?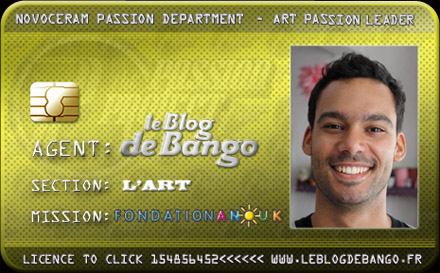 Bango, alias Mr. Cabaroc (even his real name seems the perfect pseudonym…), is without doubt an enthusiastic omnivore of the visual arts: images, advertising, sculpture, street art, web design… in short, communication in the broadest sense possible.
Almost a year ago he turned his back on a regular job and guaranteed salary with a communications agency to work freelance and transmit his knowledge to the young students at Bellecour.
His blog is a mine of creative inspiration meticulously chosen and presented, not without a touch of humour. A must, the eccentric lessons of Doc Design and a number of stories from real life.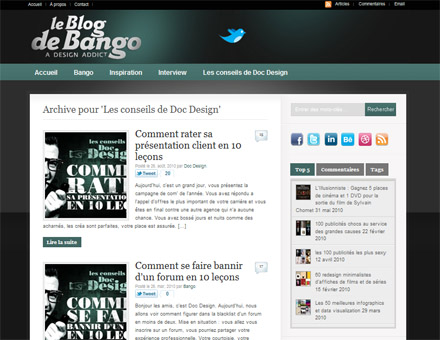 Jean-Philippe Cabaroc, the last The Passion Project blogger to be announced, will support Fondation Anouk.
The Passion Project team is complete, all that's missing is you… would-be Passion Agents!
Comment this post