The site is enhanced by References and Inspiration sections
Recently there have been two new innovations on the Novoceram site, References and Inspiration, both accessible through the main menu.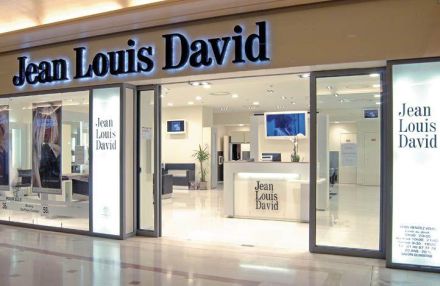 In the References section we have created a gallery of photographs depicting the most important projects involving Novoceram products, accompanied by information on the references and articles used.
The Inspiration section on the other hand is the most intimate part of the site, dedicated to all those curious about the story behind our collections and most surprising installations. Each image represents a door through which to enter one of Novoceram's universes on tiptoes to discover numerous small multimedia applications which sometimes make you smile, sometimes meditate, but always communicate a clue to the mysterious indefinable spirit which guided the conception and realisation of a product, a decoration, a setting.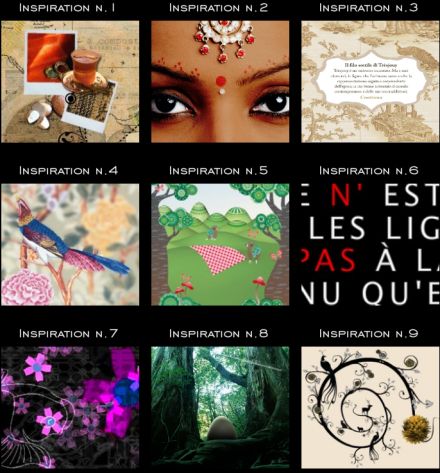 So for NoName (Inspiration No.6), an apparently informative description of the product's characteristics conceals intriguing nonsense; Trèsjouy (No.3)  is illustrated through the semi-serious socio-philosophical arrangement of the decorative motifs which characterise it; the elegance of Fil de Coco (No.9) is introduced by a spectacular play of symbols evoking the subtle irony of the collection's catalogue; in the case of L'Echappée Verte, Novoceram's Temporary Shop (No.5), you can visit a complete interactive site illustrating every aspect and trying to recreate the atmosphere and ephemeral magic as accurately as possible.
Venturing amongst our Inspiration means playing with us, but also sharing a number of the most thrilling moments of our life, those in which intuition, enthusiasm, culture, analysis, experience and savoir fair translate into a single perfect idea, inspiration.
Comment this post