On 5 May, Milan's famous Bocconi University, one of the most important and authoritative universities in the world for business management, finance and marketing, dedicated a lesson on its advanced marketing course to Novoceram's Temporary Shop which, among the dozens of examples created throughout the world, was identified as emblematic of this new means of communication, exemplary of the theoretical models of experiential marketing.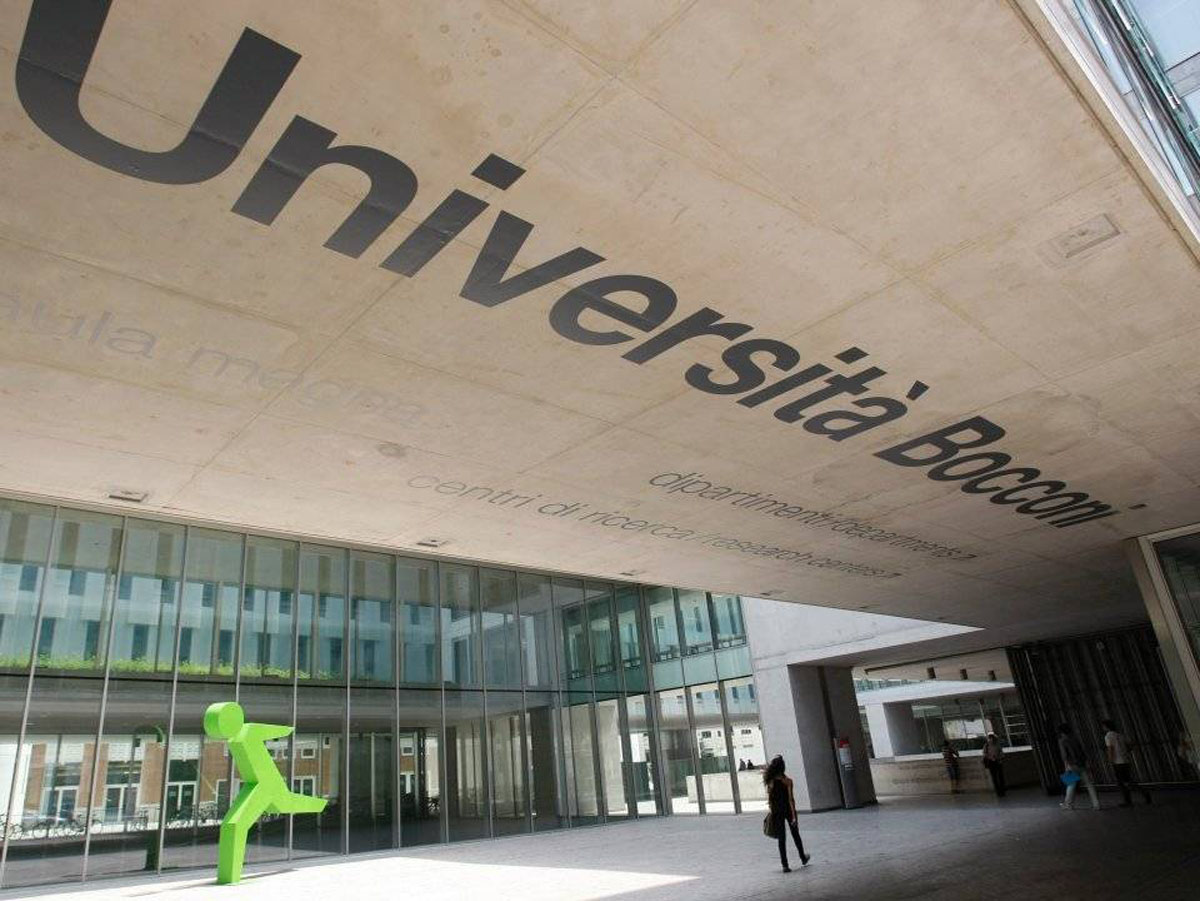 Students on the ACME (Arts, Culture, Media and Entertainment) course were greatly interested in analysis of the "L'Echappée Verte" Temporary Shop experience presented by Francesco Catalano, Novoceram's Marketing Director, who went into particular detail about the methods used by Novoceram for the in-house management of all aspects of the project, from constructing the settings to the logistics, communications and evaluation of the results obtained.
Bocconi University, founded in 1902 in Milan by Ferdinando Bocconi, was one of the first universities specialising in teaching business sciences. It was classified among the top twenty business schools in the world by the Wall Street Journal.