Anouk is a determined little handicapped girl who brightens the lives of all those who meet her..
In 2008, a foundation was set up in Switzerland in her name to improve living conditions for adults and children in hospitals, specialist institutions and nursing homes.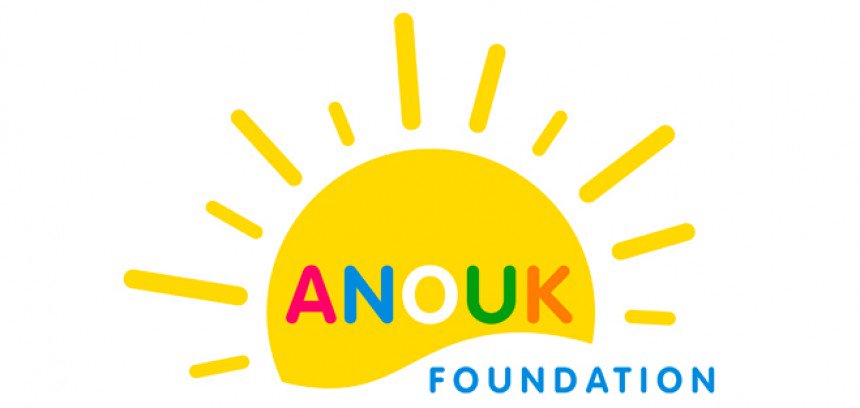 Research and many years experience in the hospitals sector have shown that a cheerful welcoming atmosphere has a measurable beneficial effect on the treatment of patients.
for some patients, fear and pain are attenuated, others feel reassured and comforted
a tranquilising environment facilitates communication between patients and health workers
a more serene atmosphere is beneficial for medical personnel and helps improve working conditions.
Teams consisting of five artists trained in art and illustration colleges work in close contact with the medical teams and educators. This interaction guarantees the success of their activities, adapting them to the specific characteristics of each place and disease treated.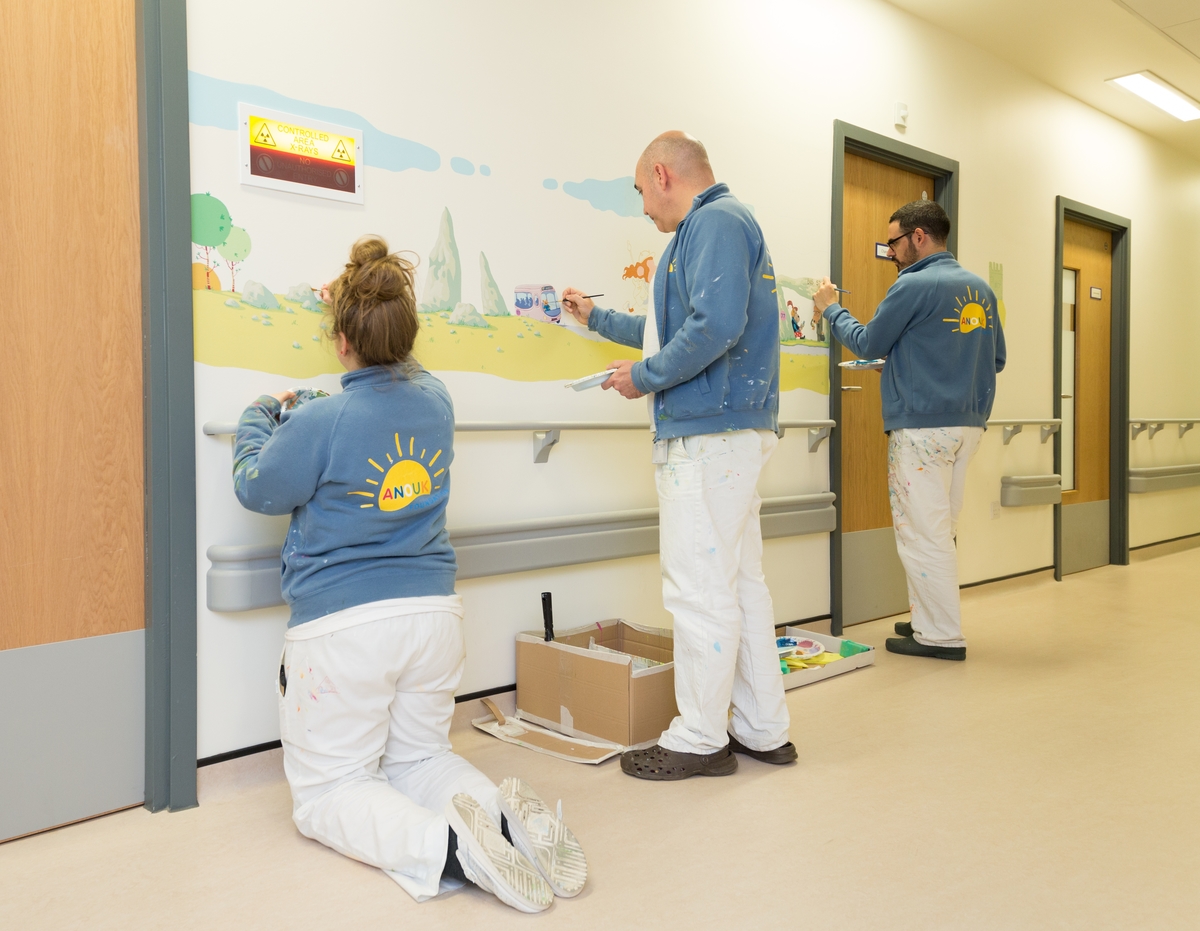 The artists of various nationalities are all highly motivated in their mission with the patients. This work, sometimes alongside people suffering from incurable diseases or severe mental handicaps, is both physically and psychologically arduous and demands a personal commitment which cannot be expected of someone without training and support.
The Fondation Anouk completes this visual work with a programme of musical listening for patients of all ages, priorities and cultural backgrounds with the help of music therapists.
To support the Fondation Anouk, appointment on the Novoceram Facebook page. By becoming a fan and taking part in The Passion Project game, you can attribute your accumulated points to Blog de Bango which supports this cause. If this blog wins, the €5000 will be donated to the Fondation Anouk!
For more information: