Ceramics have an ancient tradition, but thanks to their technical characteristics and versatility, they are used in many fields of technology and contemporary design.
One example is the original idea from designer Alexandros Stasinopoulos who has designed a highly unusual briefcase, the "BRIEFCeramicASE", making extensive use of ceramics. The idea behind the project is to exploit the resistance of new generation ceramics in an object such as a briefcase which may be exposed to impact and maltreatment on various occasions.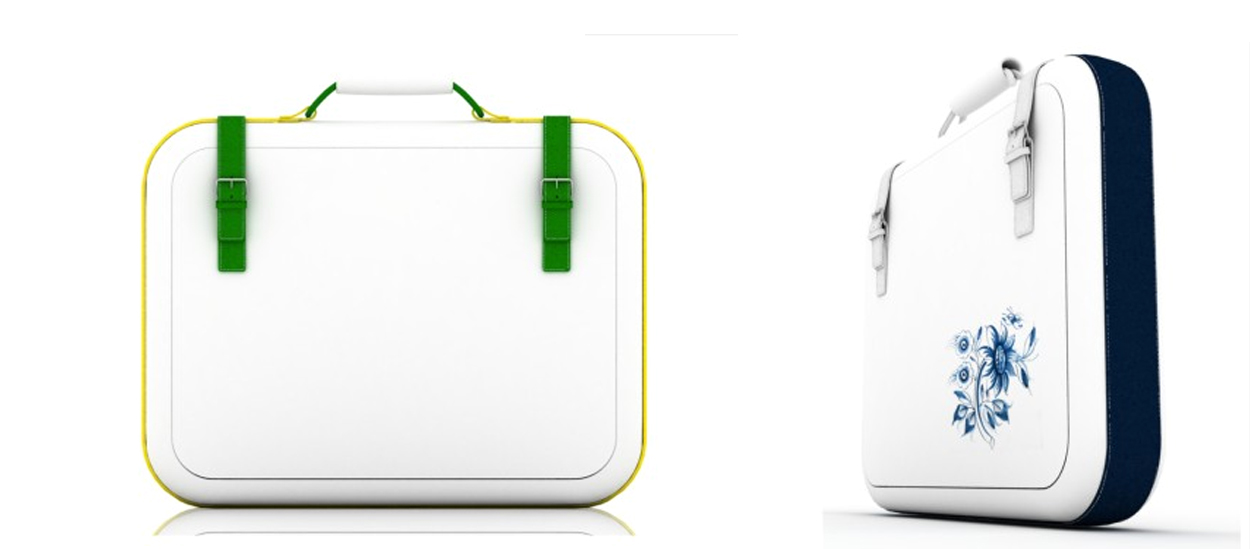 In the words of the designer: "The challenge in this project was to mix the concept of traditional ceramics, a primitive material with a long history in many cultures, with the unique properties high tech ceramics posses like their extreme hardness, scratch- and abrasion-resistance, skin friendliness and unique sensuous tactility. A briefcase is the medium to explore the potential of this combination".