The warm weather has arrived and we feel like diving into the pools universe. Yes, it is spring, the temperature begins to get warmer, but not warm enough to get in swimsuit and relax by the pool … unless you're fanatic of the Kneipp method, but that's another topic …
We sort out the roots of the problem, forgetting seasons and the work of cleaning and storage for the winter to do a tour of the most beautiful indoor pools for your house.
In a separate room, in the middle of your living room, or in the most unexpected places, here is a selection of pools: tiles, natural stone or wood, there's something for all tastes, winter and summer, to train or relax, to use without limits.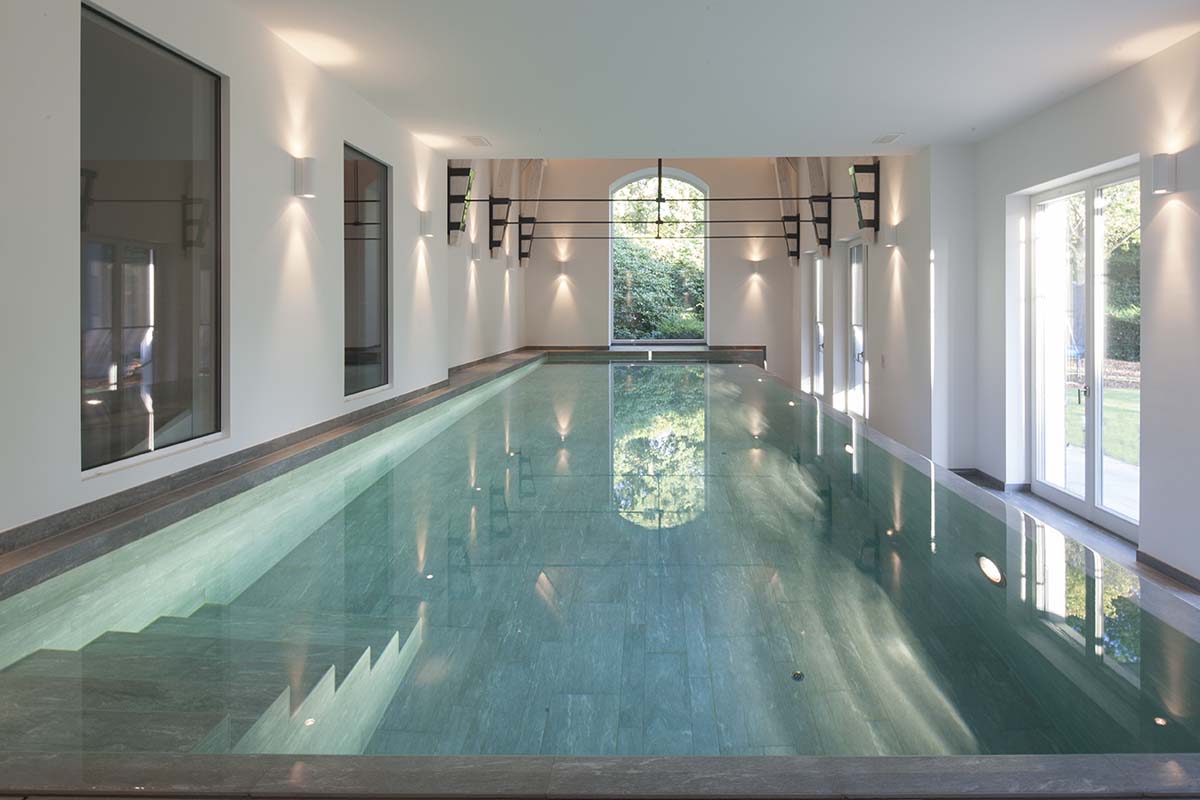 Cast collection
Notice to swimmers: indoor swimming lane
Sports fans, the indoor swimming lane is for you! Very fashionable in its minimalist appearance and design, it allows you to combine business with pleasure.
From 1.30 to 1.50 m depth, generally of a reduced width (between 2 and 5 meters), it can be equipped with a system of swimming in countercurrent.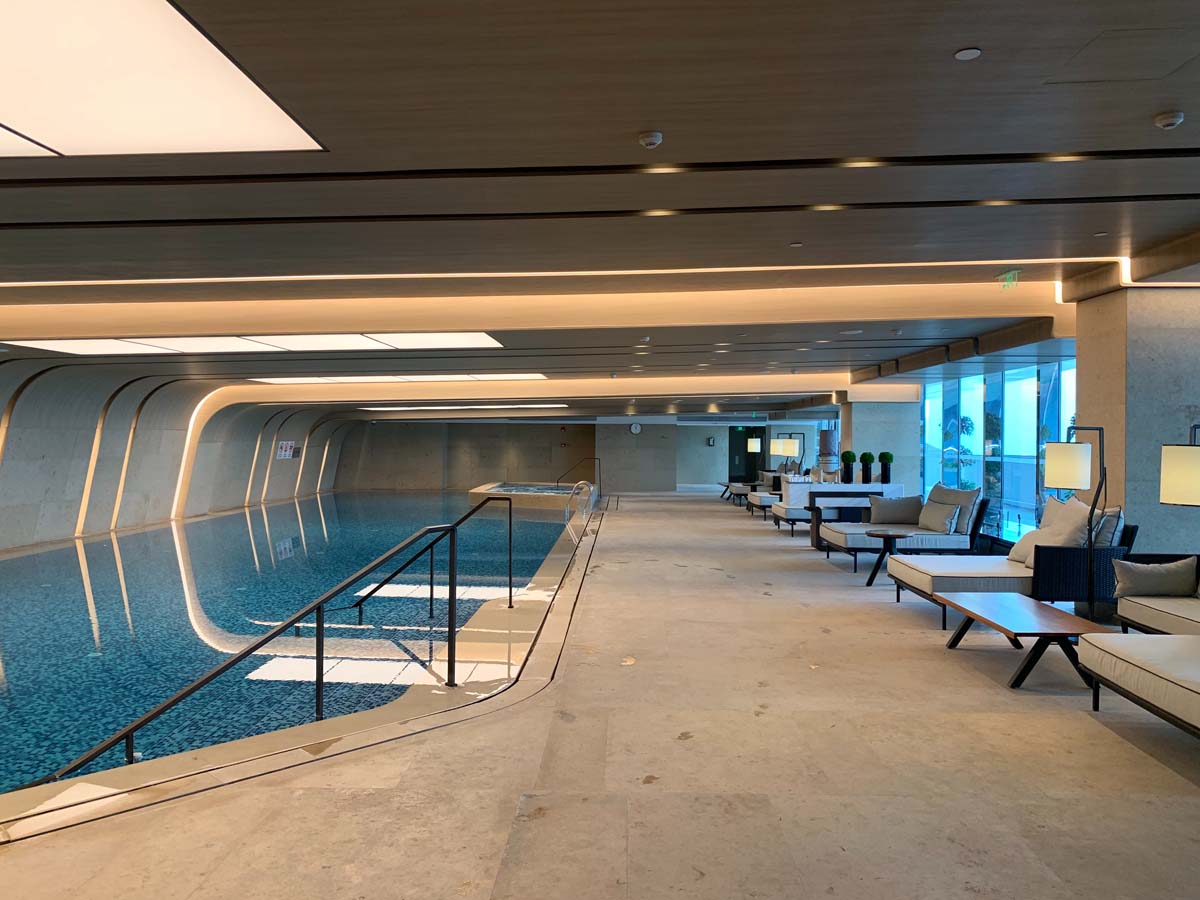 A bedroom with an indoor pool, or nothing!
Who has not dreamed of having a bed in the middle of a pool (between 26 ° and 28 ° of course …)? Perfect for an awakening in sweetness.

TrèsJouy collection
To avoid in case of sleepwalking …
The hided indoor pool
Now there it is, now it's gone! Magic, no? In any case, very practical, the pool with movable base disappears when is not in use, also solving the problems of security.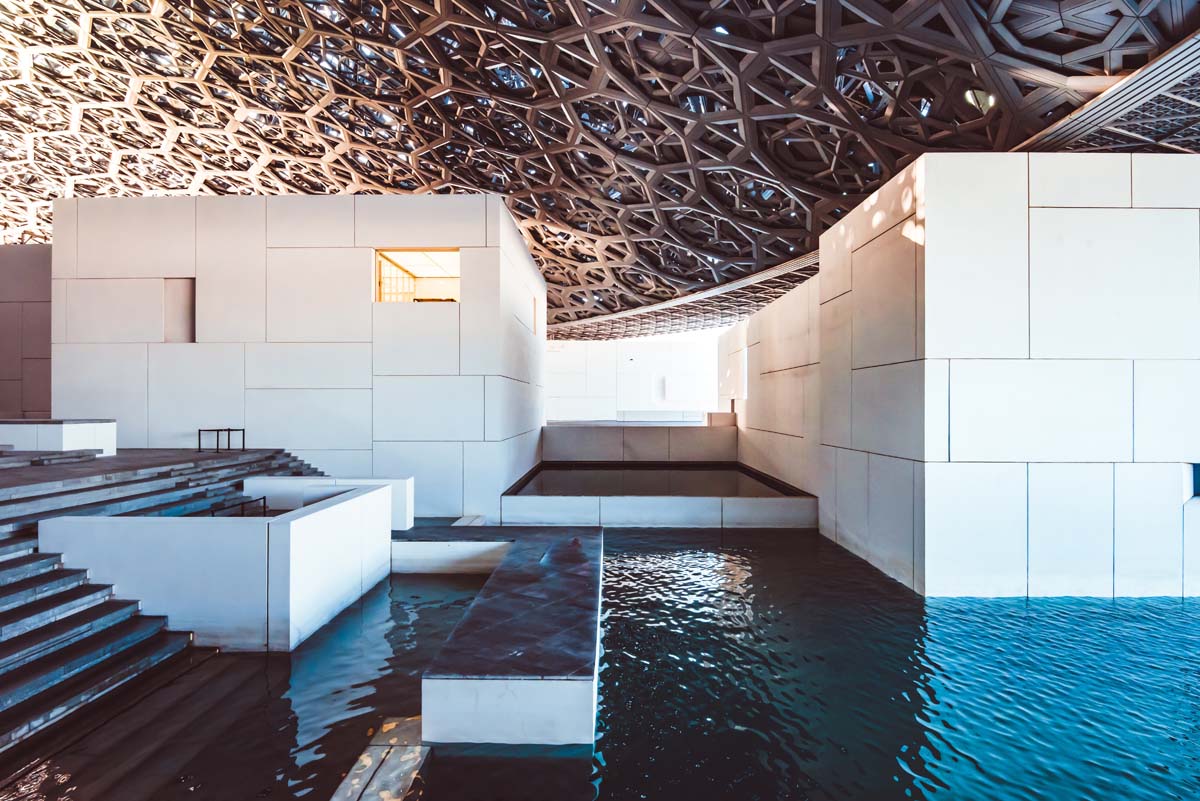 Indoor and outdoor pools, the spoilt of choice? Here is the In & Out pool!
If you cannot decide – and I understand you – between an indoor and an outdoor pool: build them both! This is the principle of the In & Out swimming pool: it starts within and extends to the outside of the house. Transformable according to the seasons, in winter it allows you to continue to enjoy the comfort of an indoor swimming pool. How? There are different systems, for example, you only have to close the doors to keep swimming as if nothing had happened.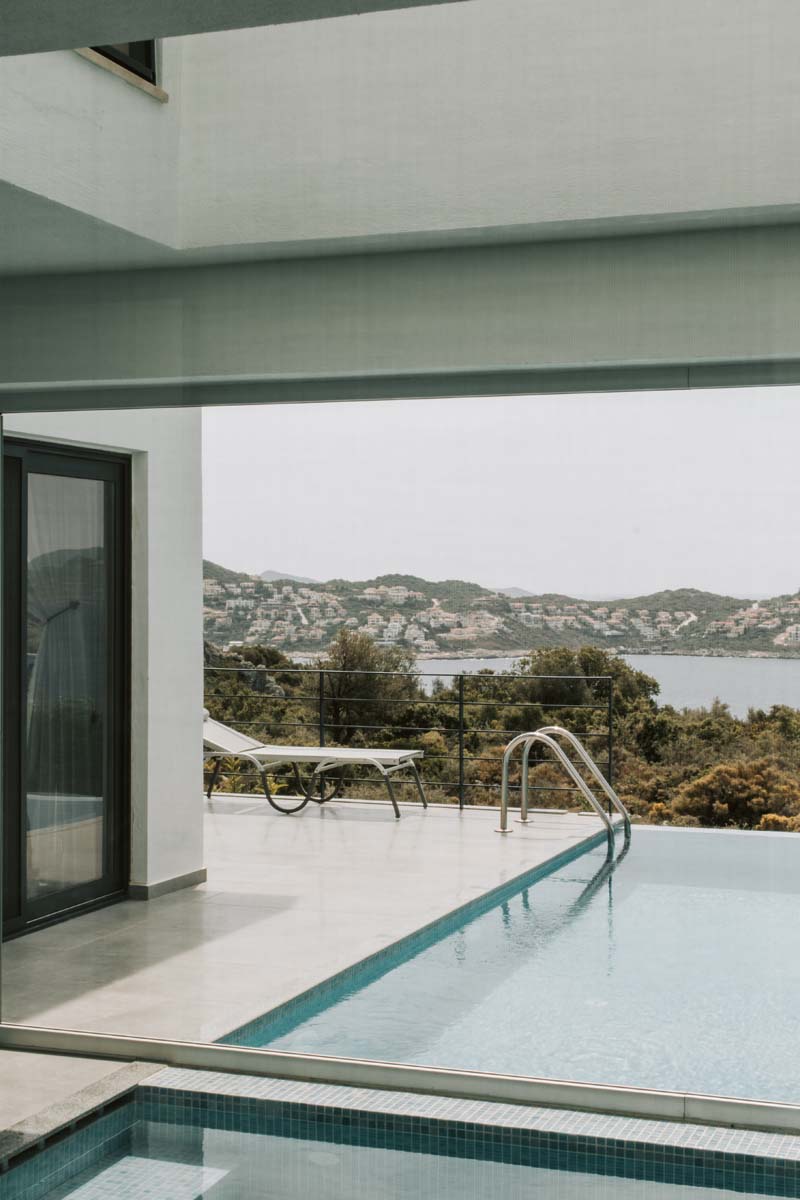 Have you made your choice?
Now you only have to choose the tiles for your pool, whether they are stone effect tiles, concrete effect tiles …