On the occasion of Métamorphose, not only the inside of the old Hotel des Voyageurs will be brought back to life. The outside too will be transfigured to represent the sense of transformation and rebirth which inspires the whole event.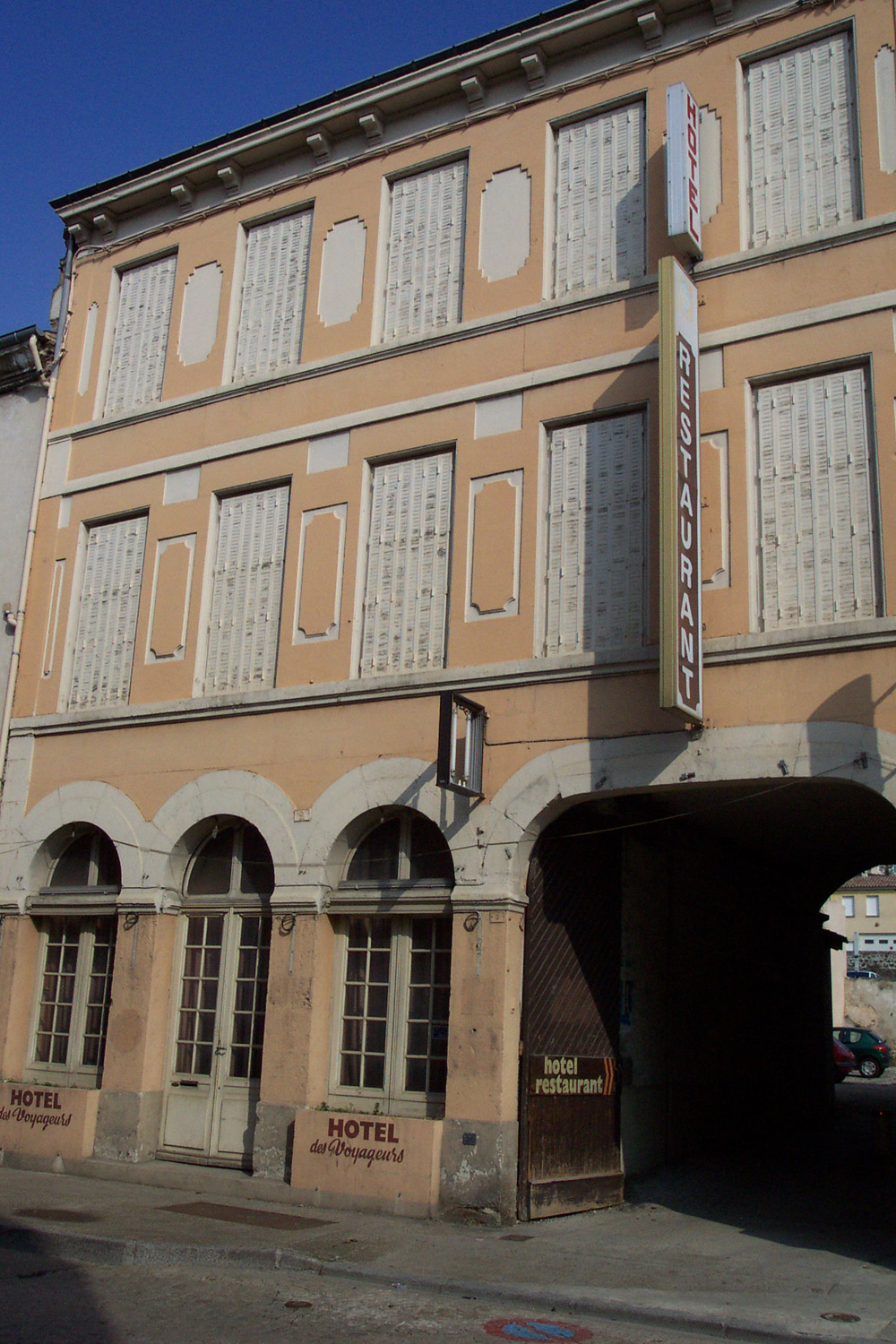 Exploiting the characteristic and elegant configuration of the building's façade, an external blind decorated with part of the butterfly motif which symbolises the Temporary Show will be attached to each window.
Although broken up by the structural elements of the façade, visitors and passangers will be able to make out the form in its entirety, a giant colourful butterfly which almost seems as though wanting to be born from inside the building to escape to the outside.
Because when a metamorphosis is deep, it cannot and must not be hidden.