These are not images taken during Métamorphose, but an evocative exhibition of photographs displayed in the corridors and rooms of the Hotel des Voyageurs during the event.
The images, taken by photographers whose style is characterised by the theme of abandonment, make a significant contribution to the atmosphere and mood of the visit.
Novoceram would like to thank the photographers by republishing their work in this article, giving for each image its title and the name of the photographer. Please click on the image to view the photographers' personal web galleries.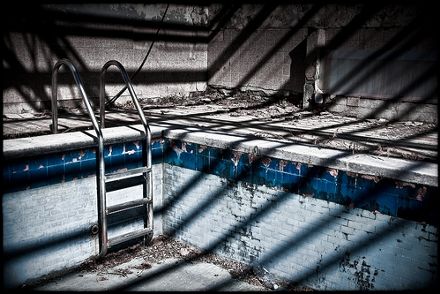 Mario Netta – summ3rtime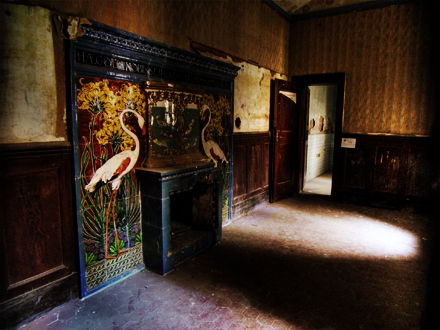 Regivar – sans titre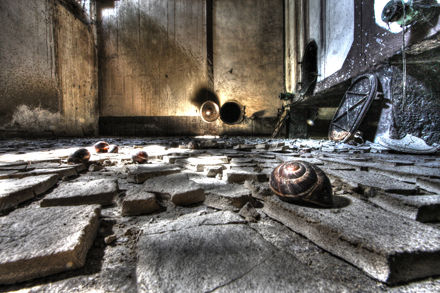 Luca Rossato – Cherudek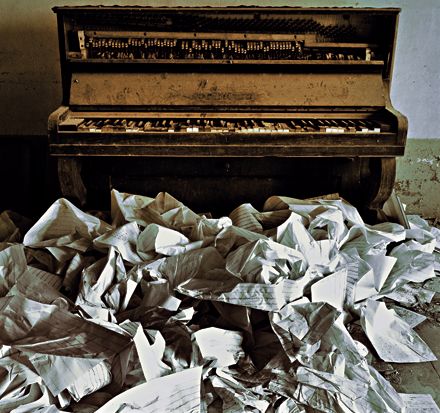 David Fontani – sans titre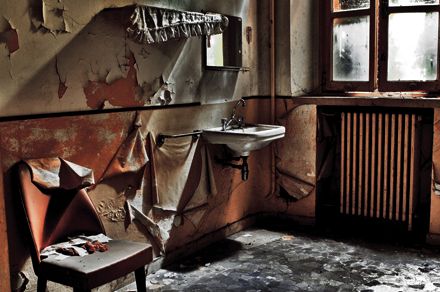 David Fontani – sans titre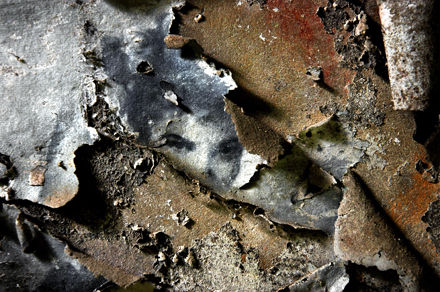 Viola Lorenza Savarese – Isabelle
Viola Lorenza Savarese – One of us cannot be wrong