Novoceram invites you to cross its great wall of water to discover the undersea universe awaiting you with its latest developments.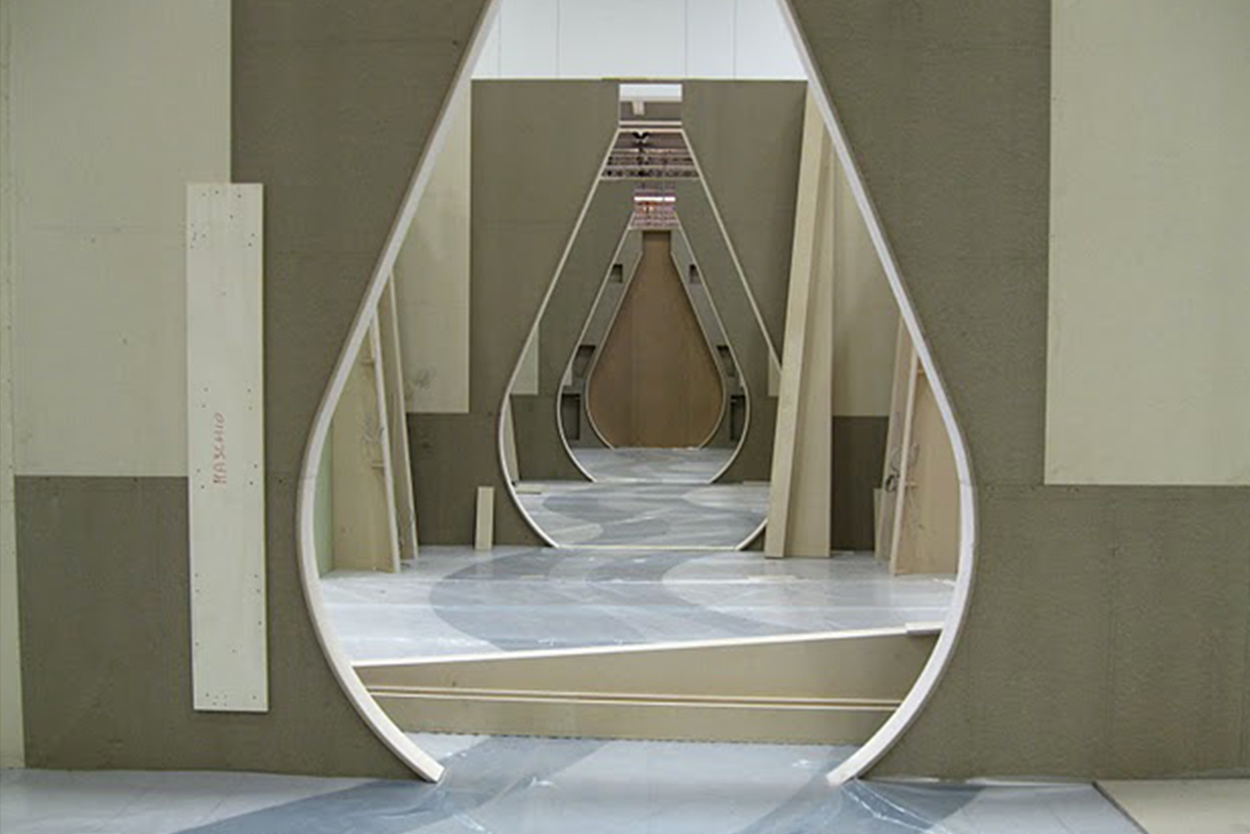 In this moment, the stand constructors are working flat out around the immense walls, the electricians are completing the connections for the ceiling lighting and the layers are covering the surfaces of the stand with tiles from the new Charme collections. The tension is tangible, but there is no shortage of enthusiasm and professionalism. All the ideas – at the limit of the feasible – are taking shape day after day, turning the design into reality, a sometimes difficult transition, but with constantly surprising results.
· 30% less water consumption
· 2 environmental certificates
· 7 new collections
· 2 new floating laying systems
· 13 assembly days
· 43 constructors, electricians and painters at work on the booth
· 12 luminous jellyfishes
· 18 digital portholes
· 340 m2 tiled surface
· 400 transparent fishes
· 714 glass bubbles
· 2232 metal scales
· 220 beats a minute in the heart of the staff!!!