In the sea of design blogs created in recent years, one in particular stands out from the crowd for its fresh pop perspective, free of elitism and written in simple language… Blog Esprit Design.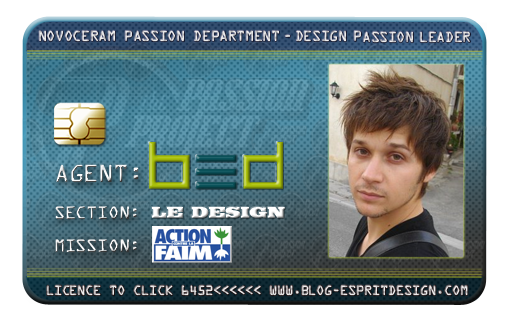 It is not just the umpteenth impersonal review of design products (already seen in hundreds of other blogs), more or less abstruse and always designed exclusively by archistars. It is obvious from the first glance that the choice of subjects is based largely on the passions and personal interests of the creator, Vincent, heart and soul of the blog since 2008, who delights in sharing his discoveries on the web (and not only) with his readers, ranging from decoration and design to art in the pure state.
As well as almost 1200 posts written in just over three years, an absolute must is the packed list of 4500 design websites (l'Annuaire) divided by category and to which all readers can contribute by indicating and voting for their favourite sites. Also not to be missed are the competitions and games through which Vincent regularly involves his readers directly… and one in particular… The Passion Project!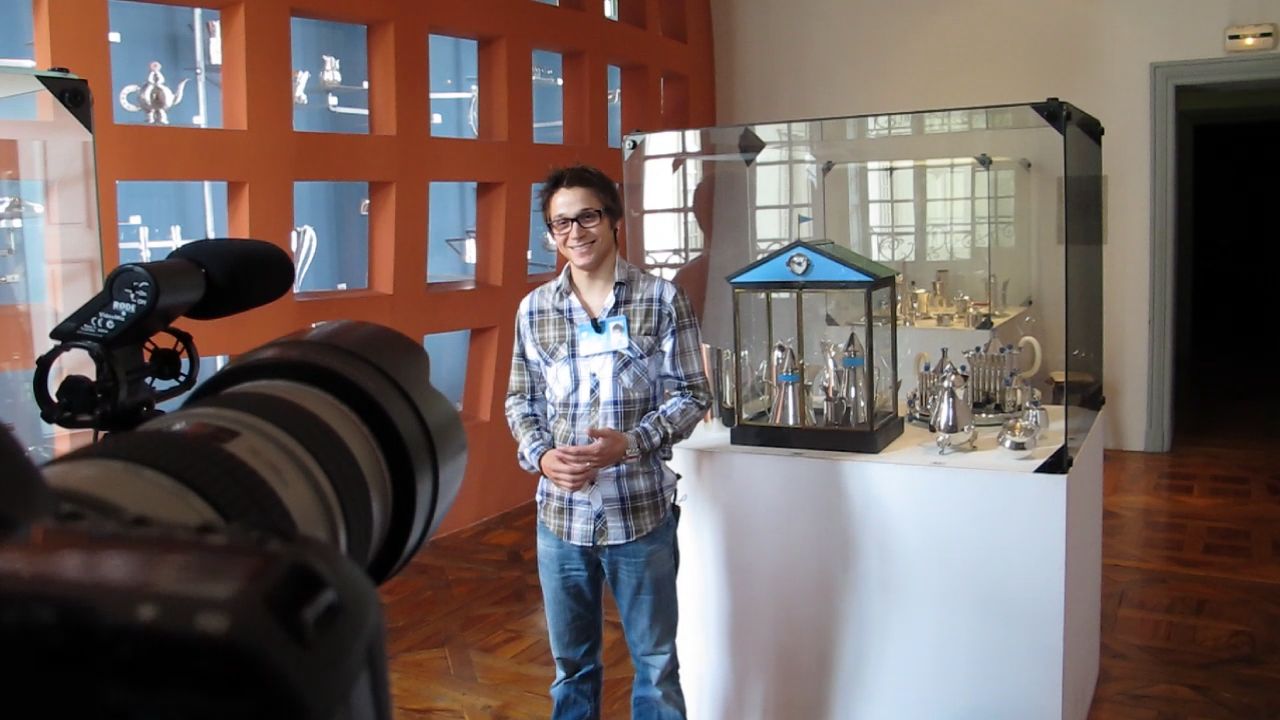 Vincent, design blogger for passion and young marketing manager by profession has chosen to support "Action contre la faim".
Take part in The Passion Project, follow the Novoceram blog to discover who has won the challenge.