Do you love playing games? Do you like a challenge?
Then click ThePassion Project on the Novoceram Facebook page and help the charity of your choice win €5000 euro!
The rules of the game are simple: YOU DECIDE who wins!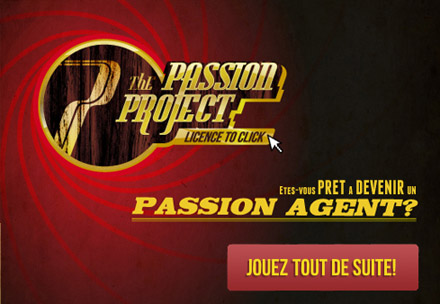 As part of a fun competition, Novoceram has selected three bloggers chosen for the quality of their site and the strength of their passion for art, cooking and design. Each blogger is associated with a charity competing to win the prize offered by Novoceram.
Here are the three bloggers and the charities who will fight it out in the friendly battle:
The sugary enthusiasm packed recipes of Cuisine de Mercotte which supports Toutes à l'école, a charity offering schooling to young girls in Cambodia.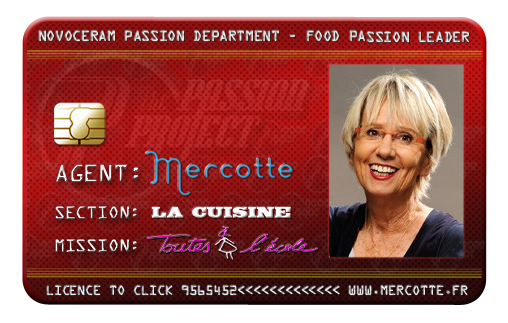 The fresh pop vision of the world of decoration and interior design of Blog Esprit Design which supports Action Contre la Faim, a charity fighting against hunger in the world at global level.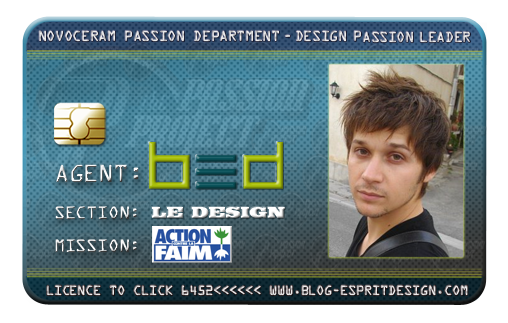 The original forays into the world of the visual arts of Le Blog de Bango supporting the Fondation Anouk set up to improve living conditions for patients and health workers in hospitals through art and music.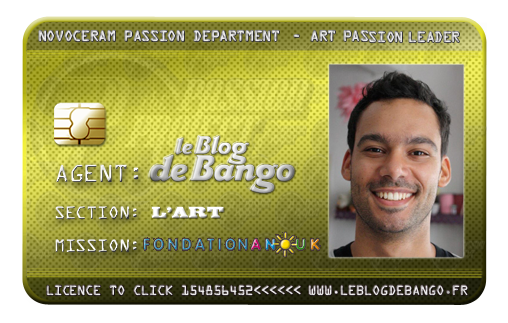 Not just the readers of the blogs, but all internauts are invited to take on one of the three missions, to become a Passion Agent and accumulate the greatest number of points possible to be attributed to the blog of their choice by participating in the various games offered on line by Novoceram. The winning blogger will have the honour of donating the €5000 offered as a prize by Novoceram to their chosen charity.
Are you a lover of art, cooking or design? Join the fans who share your same passion and become a Passion Agent at the service of the mission you feel closest to your heart.
Important! Synchronise your watches… ready, steady go! Novoceram's three month long special mission begins today!