2013 has been for Novoceram a year full of news : the expansion of the offices, the showroom and service spaces which are now adequate and proportionate to the company's current size , the size of which increased significantly from when the current building and the manufacturing plant were built twenty years ago.
With the closing of this great site, Novoceram inaugurates the new showroom on September 5 and take the opportunity to celebrate its 150th anniversary with employees and local authorities.
To give you back the emotions of this evening , here are some photos taken during the party: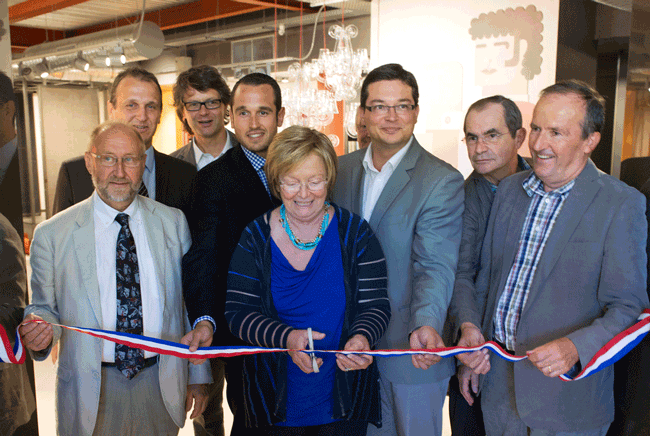 Ms. Claudia Borelli , representing the Concorde Group with M Jean -Yves Coquelle (Mayor of Laveyron and Vice – President of the Communauté de communes ), Paolo Onfiani (Director of Novoceram ), Luca Mussini (Chairman of the Concorde Group ), M Aurélien Ferlay ( Conseiller regional of Rhône -Alpes Regional Council and Mayor of Moras en Valloire ), M Freddy Martin Rosset (President of the Communauté de communes Rhone Valloire ) and M Jacques Alloua (President of the Communauté de communes Les deux Rives ).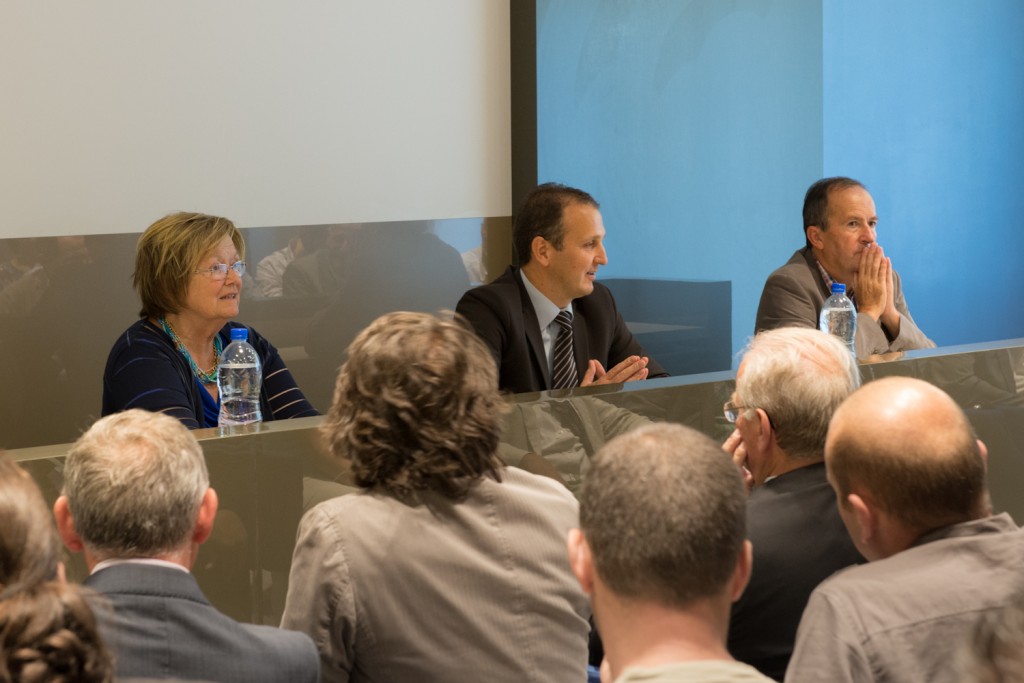 The evening began with the official speech of Mr. Paul Onfiani and Mr. Alloua . Afterwards, the guests were able to discover the showroom renewed: a guided tour conducted by the Marketing Director Francesco Catalano, has focused on the stages of the history of Novoceram , illustrated in spectacular scenery that greets visitors in the entrance hall.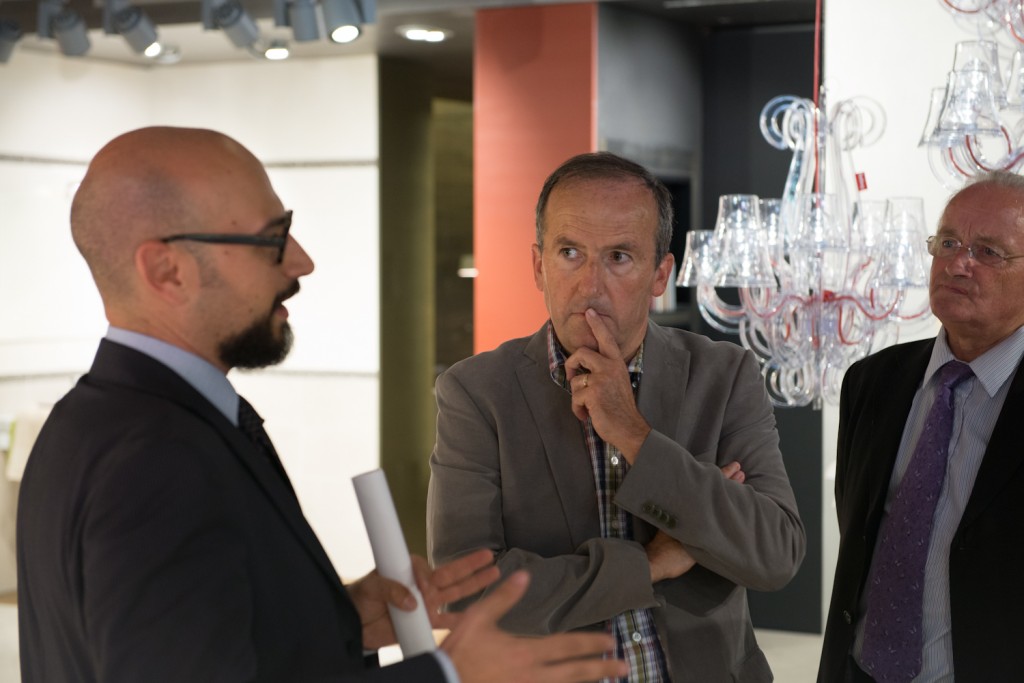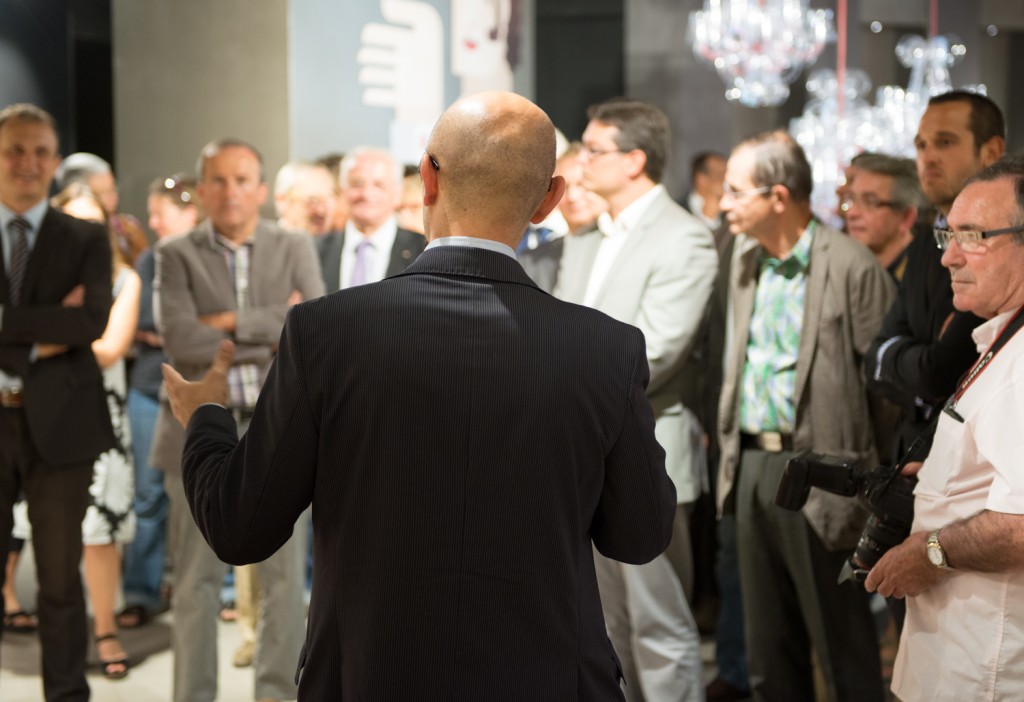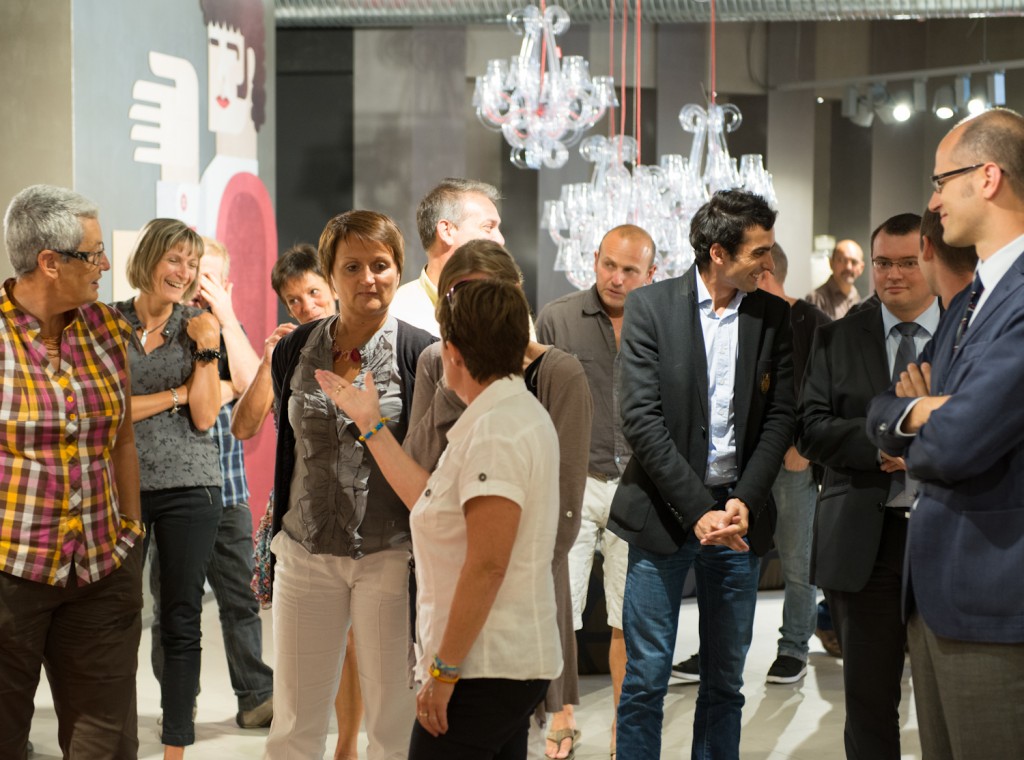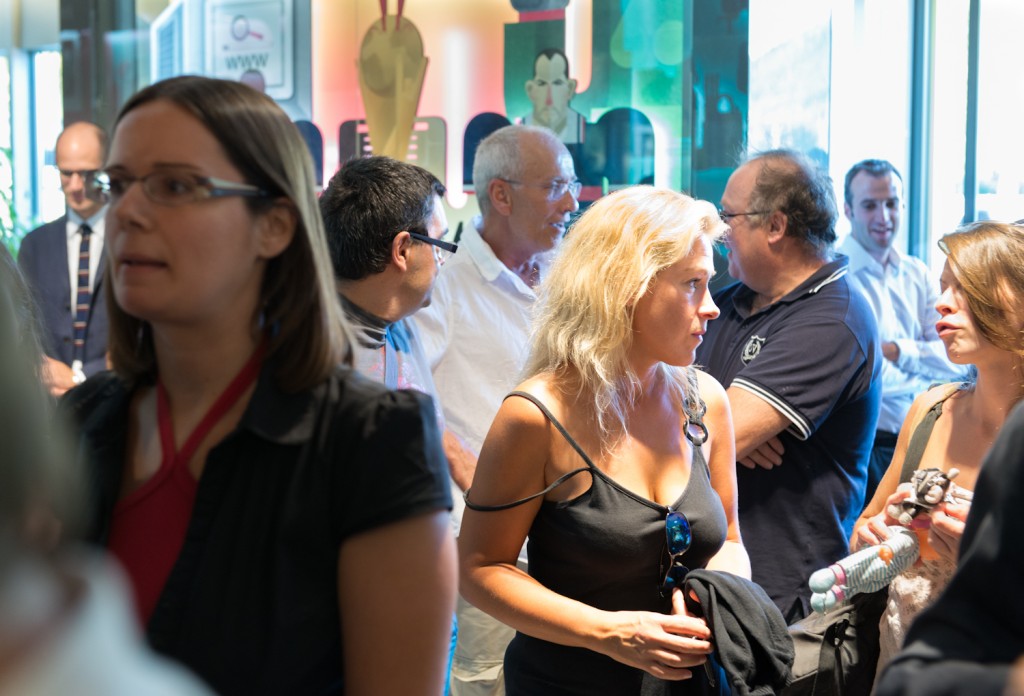 The evening continued with a rich buffet in the garden.
To end we would like to share with all the readers of this blog a moment of joy dedicating this photo of our sales team.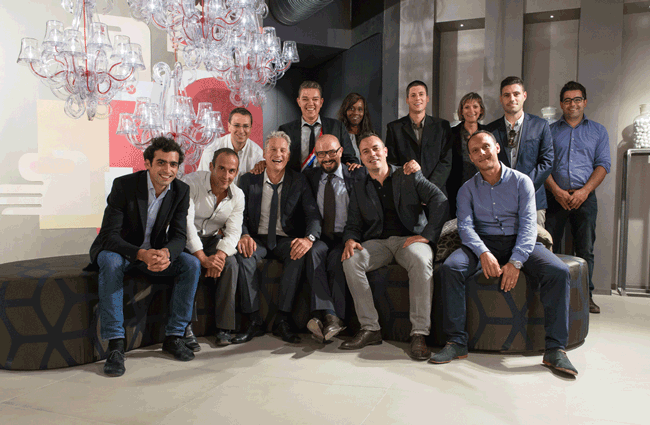 To discover the gallery of all the photos of the evening, by appointment on our Facebook album dedicated to the event !