During Cersaie 2014, the International Exhibition of Ceramic Tile and Bathroom Furnishings, Novoceram presented the Geo series, a range of through colour porcelain tiles designed for outdoor flooring projects.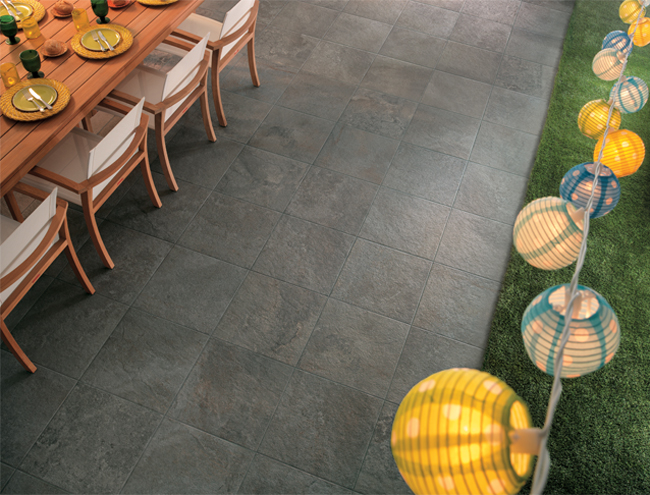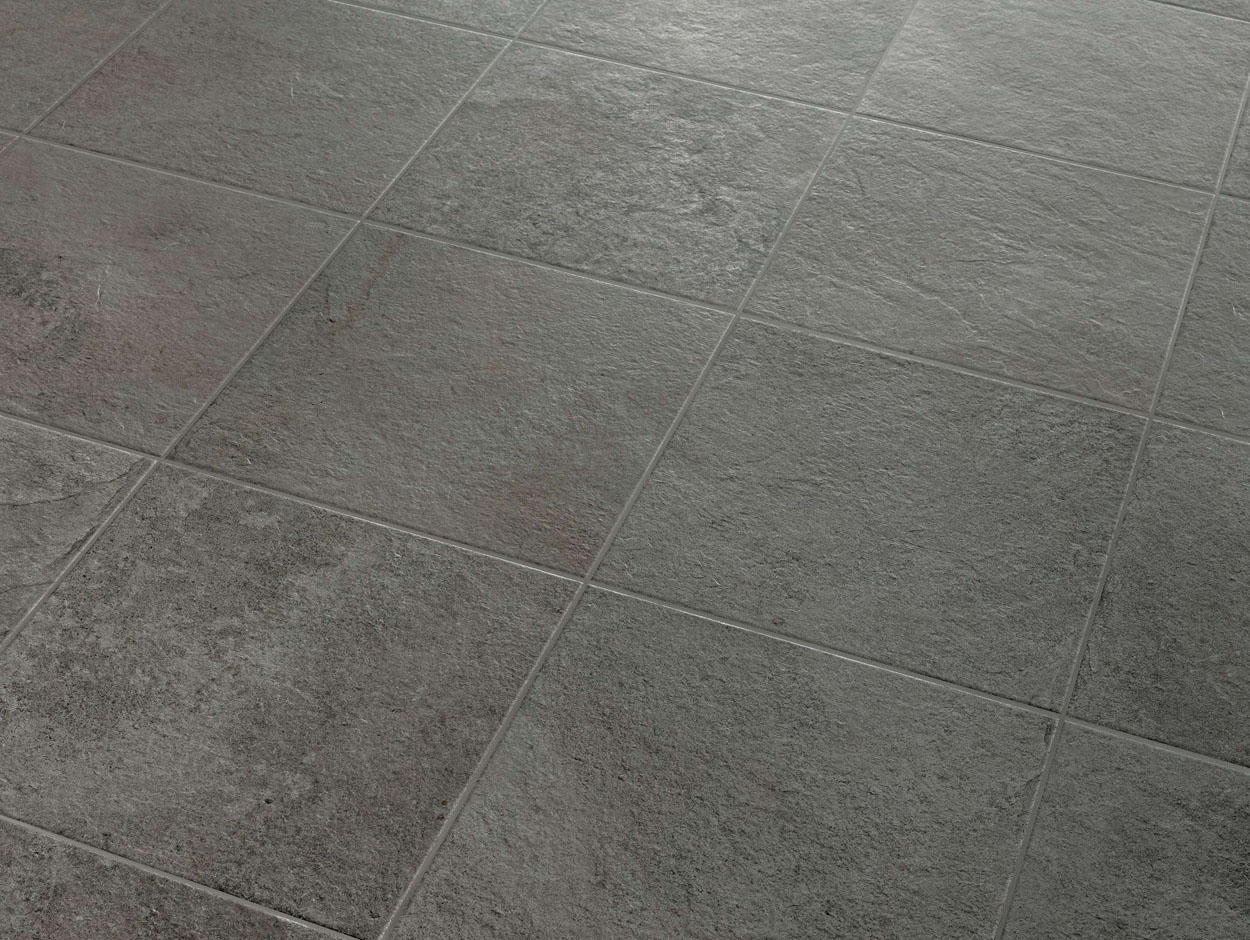 Geo is an exact reproduction, to the smallest details, of a paving stone found in the entrance of an old church in northern Italy.
For centuries weather, mosses and lichens have marked the surface of the stone, almost removing and replacing its original look, and they turned it into a new material, a manufacture of time.
Every detail is faithfully reproduced by the outdoor through-colour porcelain stoneware tile Geo: shades of color, metal reflections and the three-dimensionality of the surface worn by time.
Geo is available in three colors typical of the natural stone :
Ivoiry, luminous gray-ivory
Sand, a warm color of great intensity, characterized by the intrusion of rust
Gray, deep and elegant.
Geo is available in 45×45, 30×60, 60×60 Outdoor Plus format, specially adapted for installation of external raised floor installations
The range is completed by two formats especially designed for walls: 10×60 rectified and mosaic.