Toile de Jouy, a great classic of decoration since the 18th century and always considered the French fabric par excellence, is experiencing a particularly successful period. In France the taste for these printed monochrome motifs has never completely disappeared. It is however surprising the explosion of interest from stylists and designers from the rest of the world, who interpret this unmistakeable style, finding inspiration for the creation of decidedly contemporary lines.
A number of enthusiasts have started an unrestricted blog to gather together photographs of items in Toile de Jouy , from the most traditional ones (like cushions, seats, etc..) to the most unusual (soft toys, bags, brooches and buttons). It was started two months ago, and it has already received 9500 visitors.
Designers like to make everyday objects chic by decorating them with exquisite patterns. For example, Mat&Jevski, famous for its eccentric lampshades covered in voluminous feathers, has used Toile de Jouy with exotic motifs and fluorescent colours to decorate objects with clean simple, even minimal, lines (such as, for example, a camping chair or skateboard).
Designers at Le Coq Sportif have reinterpreted the ultra classical but also ultra casual Toffy model ballerina shoes in a neo-romantic version with burgundy coloured flowers.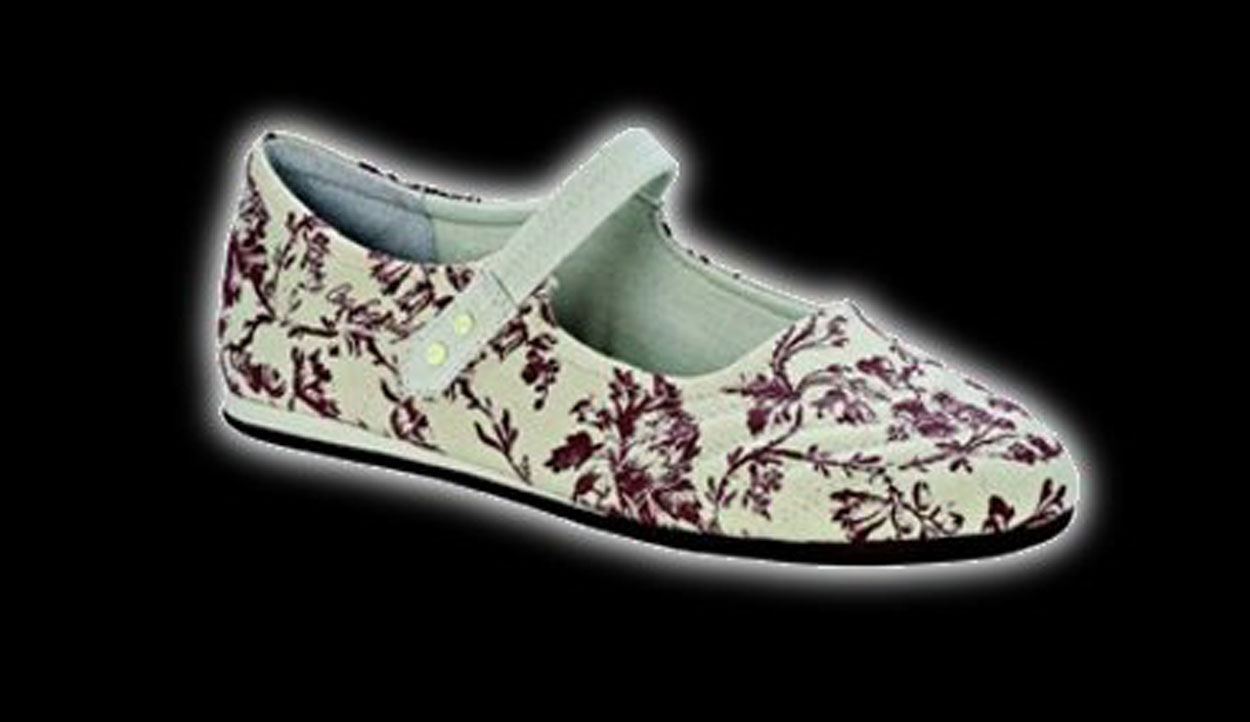 Still referring to French companies, there is also the advertising campaign for Trésor by Lancôme with Ines Sastre in which a number of panels in Toile de Jouy are clearly visible.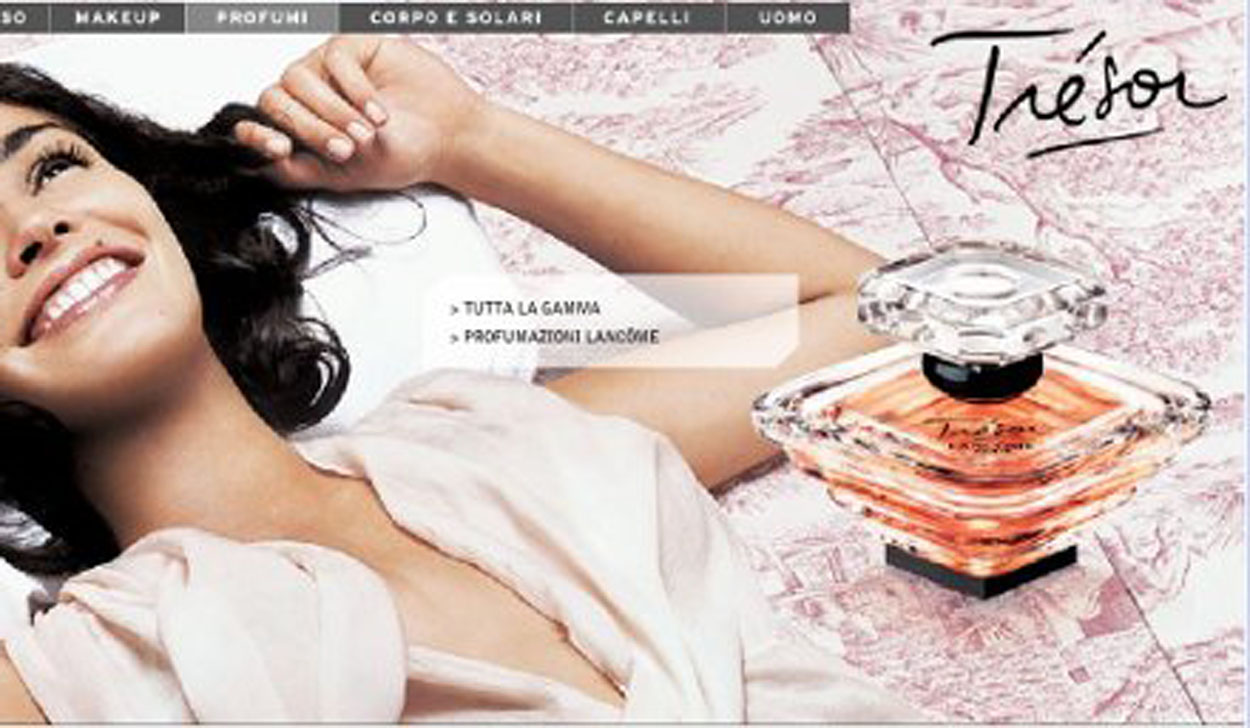 Novoceram's own interpretation of Toile de Jouy comes in the Trèsjouy collection in which the figures are realized in a pure gold film animate a discreet relief texture surprisingly reminiscent of the tactile effect of the original material. The technical characteristics of the ceramics allow the great Toile de Jouy tradition to finally make its entrance into rooms such as bathrooms and kitchens where the presence of water and humidity and the need for frequent in-depth cleaning advise against the use of bold fabrics and wallpapers.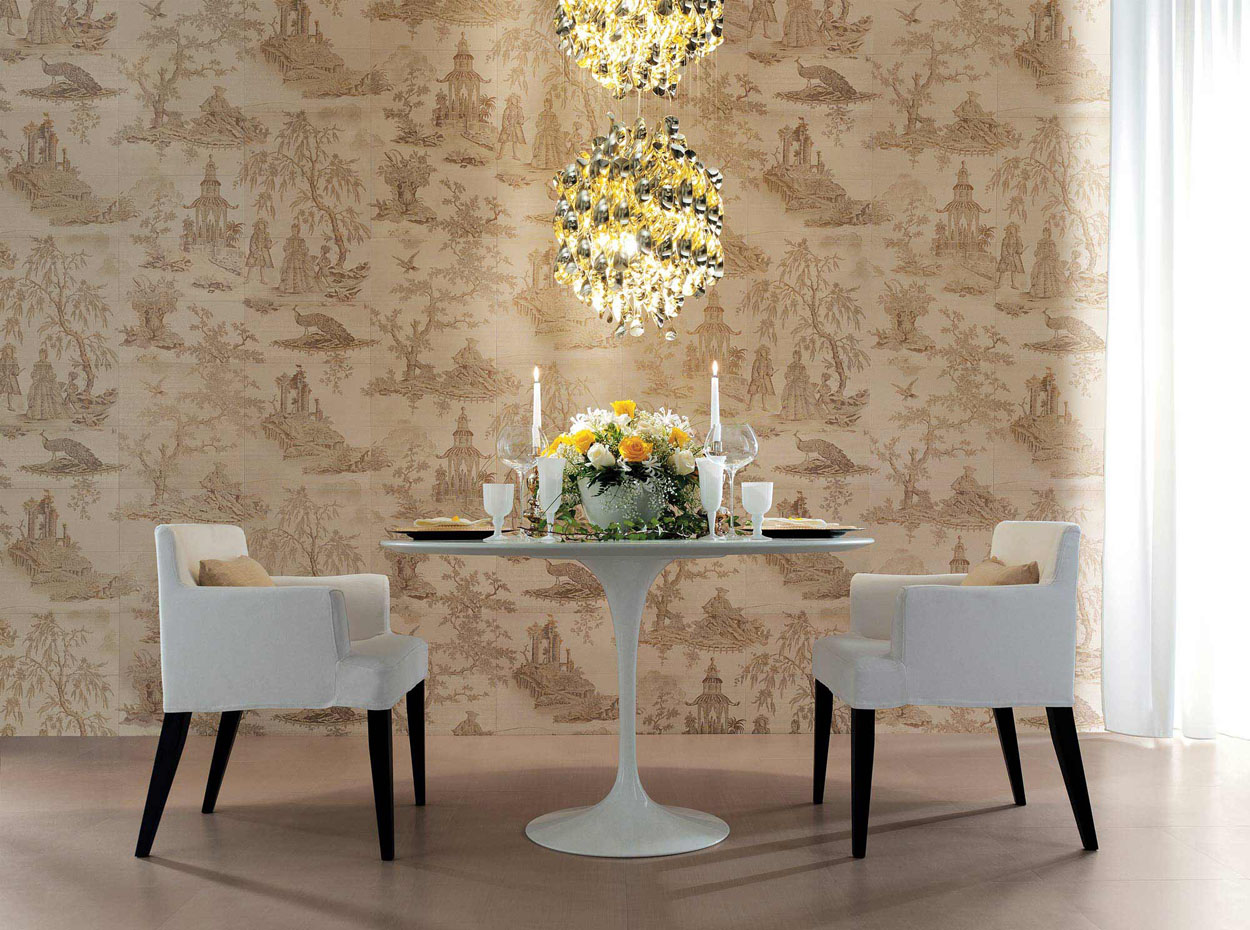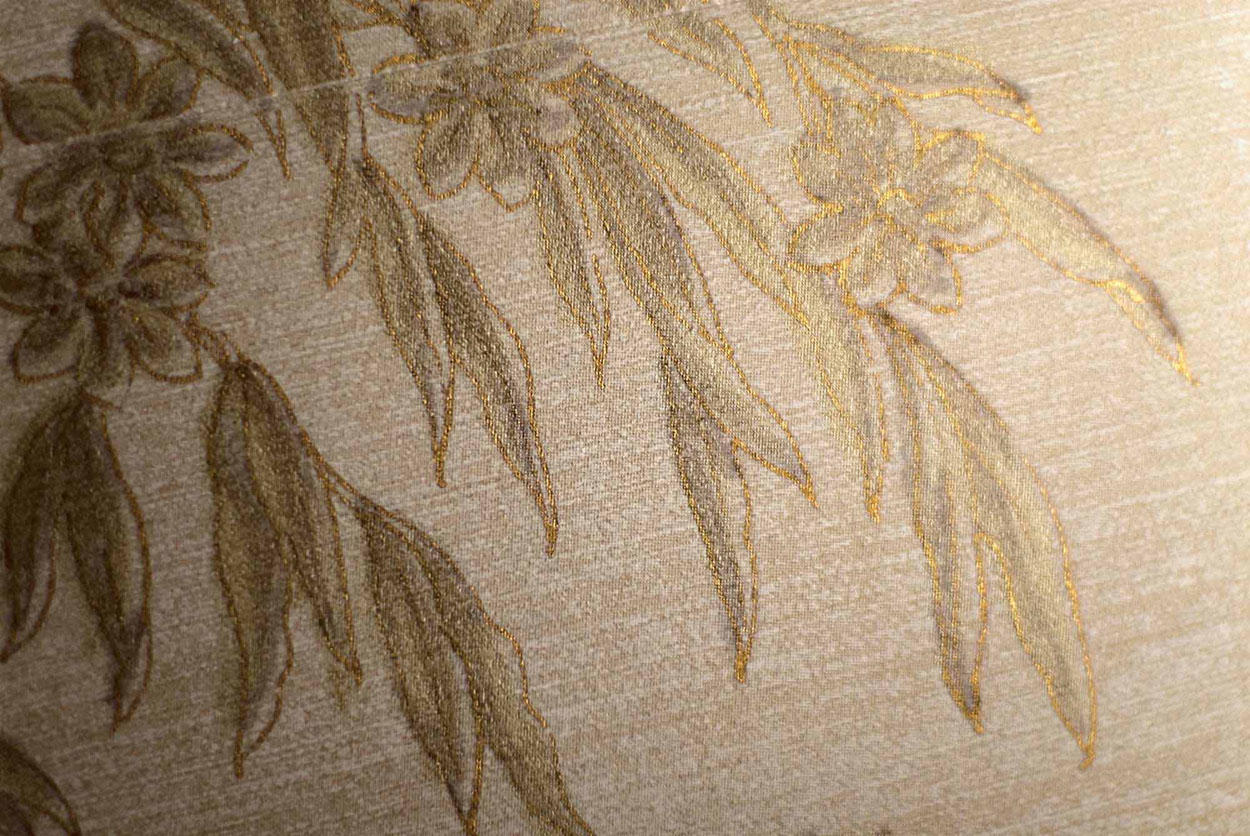 And last but not least, a decidedly above the line Toile de Jouy from K-Lou Design which we leave you free to discover directly.