Bio-Med is one of the cluster of Expo 2015 to be held in Milan.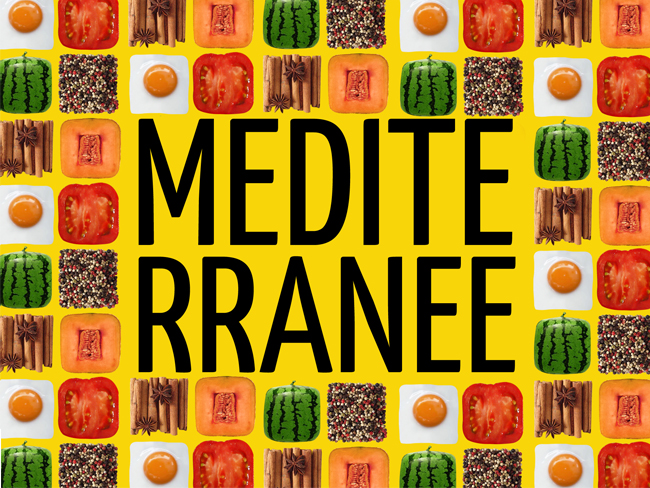 Discover our stand at Cersaie 2014 and photographs of the event Tiles & Food Novoceram inspired by this topic.
What is the Mediterranean diet?
The Mediterranean diet is based on a low-fat food that emphasizes the consumption of foods from the area: olive oil, fish, shellfish, fruit and fresh grown vegetables, aromatic plants, the white meat, sheep and goat cheese, cereals.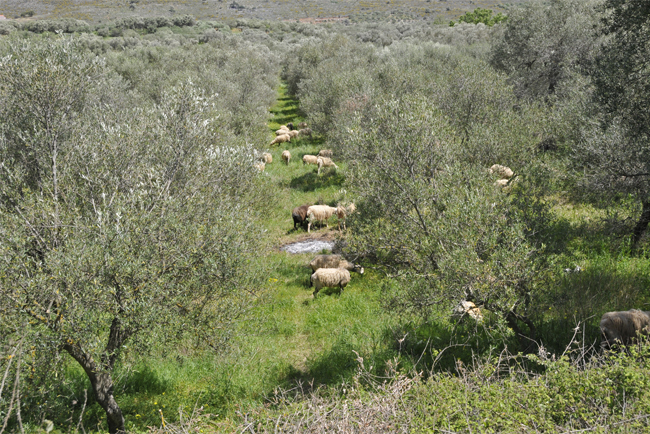 ©POTIER Jean-Louis https://www.flickr.com/photos/jeanlouispotier/7395269488


©cyclonebill www.flickr.com
The Mediterranean diet from 2010 is part of the Intangible Cultural Heritage of Humanity by UNESCO.

©Tahir Hashmi https://www.flickr.com/photos/code_martial/3889314870
The power of the countries bordering the Mediterranean is characterized by certain basic principles:
Plenty of consumption of cereals, vegetables, fruits, garlic, onion and spices
Frequent consumption of nuts, legumes, yogurt and cheese
Regular weekly consumption of fish
Reduced consumption of white meat and eggs
Reduced consumption of sugar and red meat
The foundations of the Mediterranean diet
Olive oil as the main dietary fat
Olive oil is the main dietary fat of the Mediterranean diet: for example replaces the use of butter in cooking.
Olive oil is known since ancient times: the Phoenicians, Berbers, Romans and Greeks used it for cooking and cosmetics. The Jews used it to turn on the lights.

© OliBac https://www.flickr.com/photos/olibac/9404925413
Although olive oil is more resistant to heat than other oils, should not be cooked at a temperature higher than 210 ° because deteriorates.
To obtain 1 liter of olive oil you must squeeze from 4 to 10 kg of olives (depending on variety). Every second in the world are produced about 86 liters of olive oil. In 2007, world production of olive oil has reached 2.72 million tons, according to FAO (Food and Agriculture Organisation of the United Nations).
The Mediterranean countries produce 98% of the olive oil. Spain, Greece and Italy alone produces 75% of the olive oil world.
Abundant use of fruits and vegetables
In the feeding of the countries of the Mediterranean (excluding France and Cyprus), about 50% of energy is of vegetable origin. The fruits and vegetables are mostly eaten fresh.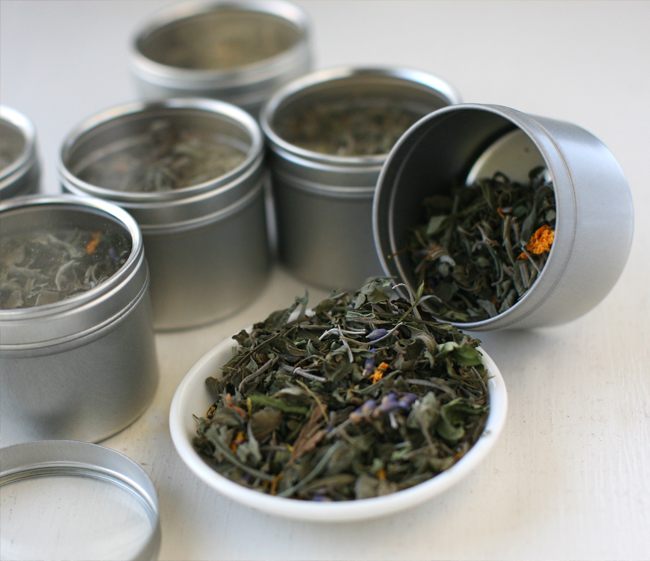 ©Christopher Paquett https://www.flickr.com/photos/chpaquette/3880942645
Consumption of fish
The consumption of fish from the diet Mediterranean is mainly caught fish. It is an important source of Omega 3 fatty acids.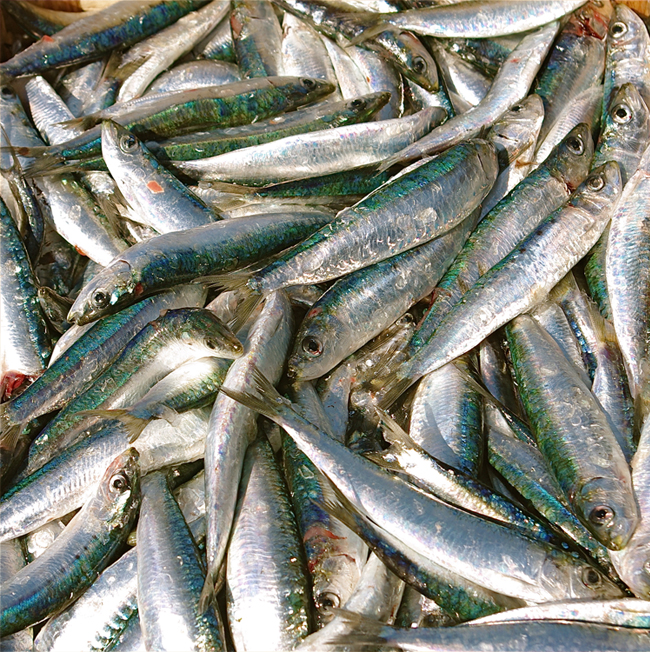 ©Schimonski https://www.flickr.com/photos/schimonski/5676986110
NOVOCERAM IS NEITHERPARTNER NEITHER SPONSOR OF EXPO 2015