Coffee is one of the themes of the cluster of Expo 2015 to be held in Milan.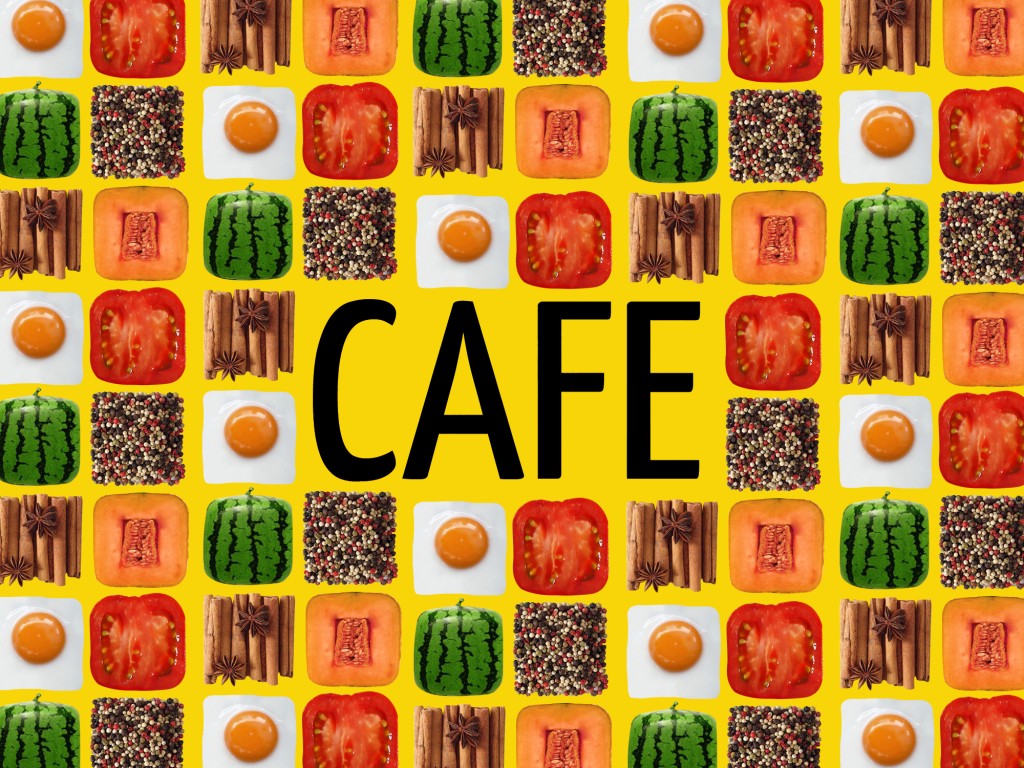 Discover our stand at Cersaie 2014 and the photographs of the event Tiles & Food Novoceram inspired by this topic.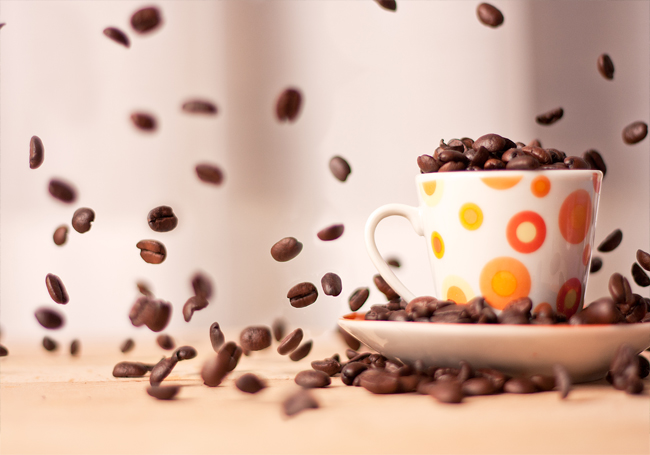 ©Andrés Nieto Porras https://www.flickr.com/photos/anieto2k/6729761041
The coffee plant
Probably from the region of Kaffa in Ethiopia, the coffee plant requires 3-4 years before producing berries. Berries take from 6 to 9 months to mature, changing their colour from green to yellow and then to red. This tree can produce fruit up to an age of 80 years. The Robusta coffee tree variety can reach a height of 10-12 meters and the Arabica variety 5-6 feet.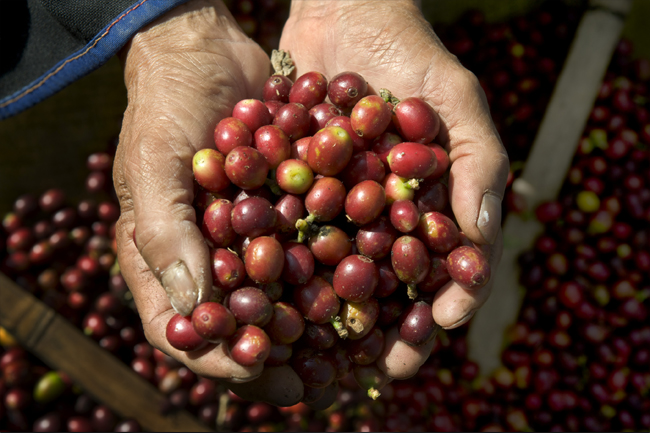 This tree grows in tropical areas and is cultivated at a broad range of altitudes (from sea level up to 2,000 meters) because it needs high temperatures (about 32°) and humidity.

History of coffee
The name <coffee> comes from the Arabic word "qahweh."
In the fifteenth century some pilgrims brought coffee to Persia returning from Mecca. Later on the beverage spread to Egypt, Syria, Turkey and North Africa.
In 1554 the first public place where coffee was served opened in Constantinople.
The coffee arrived in Europe in 1600, thanks to Venetian merchants and in 1615 it was regularly consumed in Venice, so that in 1645 in Venice the first coffee shop in Europe was opened.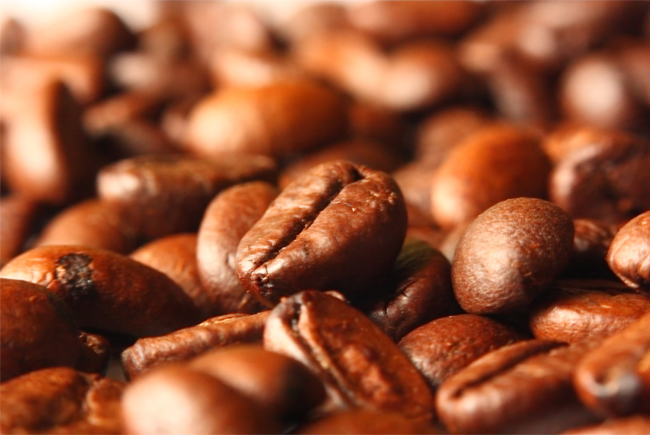 ©Ruben Alexander https://www.flickr.com/photos/the-wanderers-eye/5237447939
During the eighteenth century, coffee has acquired more and more success in Europe. European settlers introduced coffee plantations in some tropical countries to meet the growing demand. In 1723 the coffee arrives in Guadeloupe and its cultivation spread throughout Latin America.

Coffee preparation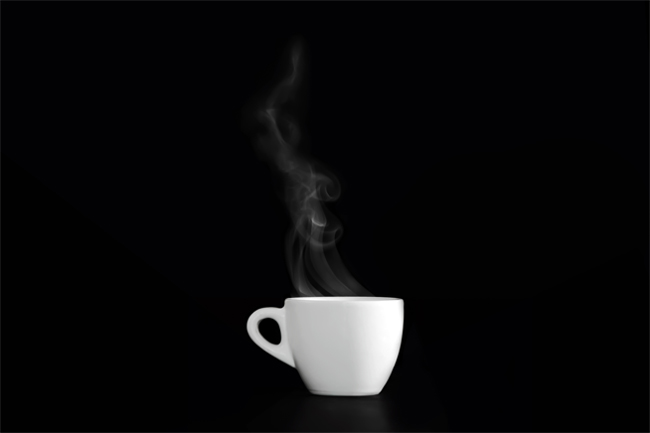 ©Léonard Rodriguez https://www.flickr.com/photos/leonardrodriguez/8499160886/in/set-72157632795899271
There are several methods to prepare this beverage: the decoction (dissolution into boiling water, like for example turkish coffee.), leaching (the coffee passes slowly through a filter placed on ground coffee. The result is called brewed coffee), infusion, percolation (moka ), leaching at high pressure (coffee machines for bars) and the instant beverage (instant coffee).
The production and consumption of coffee all over the world
Production
The first resource in global agricultural value is coffee.: coffee plantations cover more than 10 million hectares and they represent an important source of income for more than 40 tropical countries.
Worldwide coffee production reached 7,836 million tons per year (about 234 kg of coffee per second) with 70% coming from family farms in plots of land smaller than 5 hectares. The largest producer of coffee in the world is Brazil, followed by Vietnam and Colombia.
World coffee fair production exceeds 105 000 tonnes in 2011, equivalent to 3.3 kg per second. Organic coffee represents 5.9% of the overall area of plantations.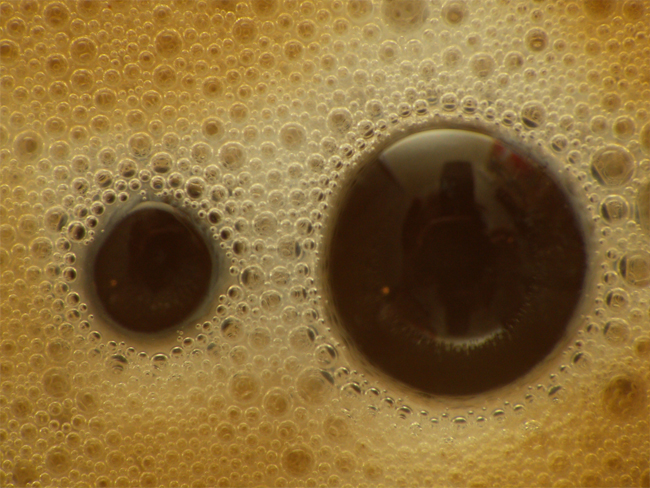 ©Poul Iversen https://www.flickr.com/photos/25419327@N03/4383831569
Consumption
The world estimed coffee consumption amounts to 255 kg per second, equivalent to 1684 cups per second.
In Europe, the biggest consumers of coffee are the Finns with 12.4 kg per capita.