The World Expo 2015 will be hold in Milan from May 1 to October 31 2015 and it is expected to attract more than 21 million visitors.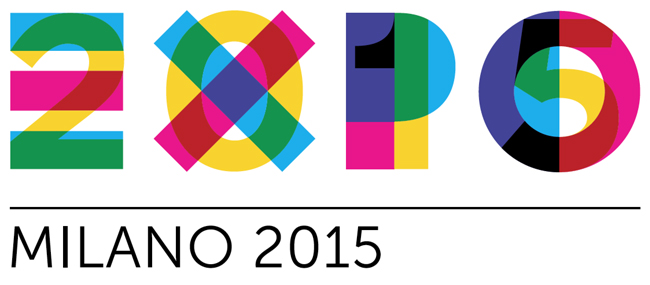 © Expo 2015 http://www.expo2015.org
144 countries, international organizations, civil society organizations, private companies are the main participants of this new universal exhibition. The theme of this project is about one of the crucial issues for the future of humanity: feeding the planet.

© Expo 2015 http://www.expo2015.org/fr/participants
The World Expo, an unmissable international event
The first World Exhibition was held in 1851 in London. It was called "The Great Exhibition of the Works of Industry of all Nations." Born at the dawn of the industrial revolution, it was intended to educate the public to the culture of the machines and mechanics and to secure peace, brotherhood and solidarity worldwide by leveraging the promotion of free trade.
One of the most famous world exhibitions was in Paris in 1889, famous because of the creation of the Eiffel Tower.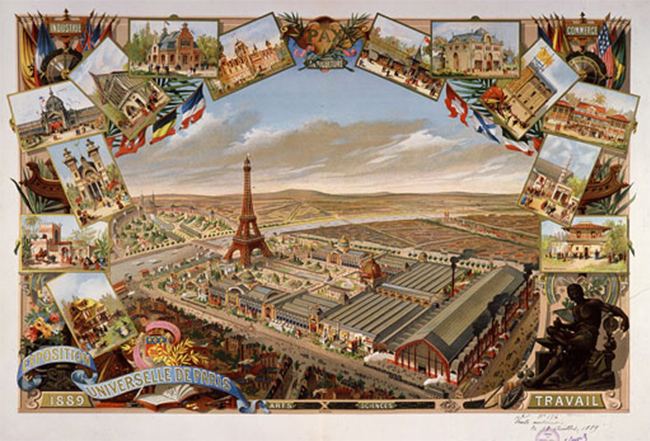 http://commons.wikimedia.org/wiki/File:Vue_g%C3%A9n%C3%A9rale_de_l%27Exposition_universelle_de_1889.jpg
Feeding the planet: a key issue for the millennium
The theme of Expo 2015 is "Feeding the Planet, Energy for Life." It is a subject that underlines the basic human right to access to enough food, and the importance of a healthy and balanced nutrition. This theme also reflects the first of the eight Millennium Development Goals set up in 2000 by UN member states: "Reducing extreme poverty and hunger".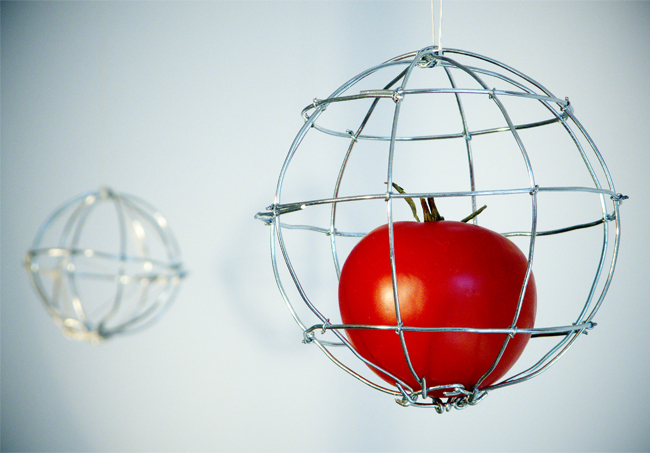 © Alpha du centaure https://www.flickr.com/photos/alphaducentaure/4037188633
The rapid growth of the world population makes the development of a long-term vision in the field of food production even more vital. One of the goals of this World Exhibition is to present the most effective techniques to achieve this ambitious purpose.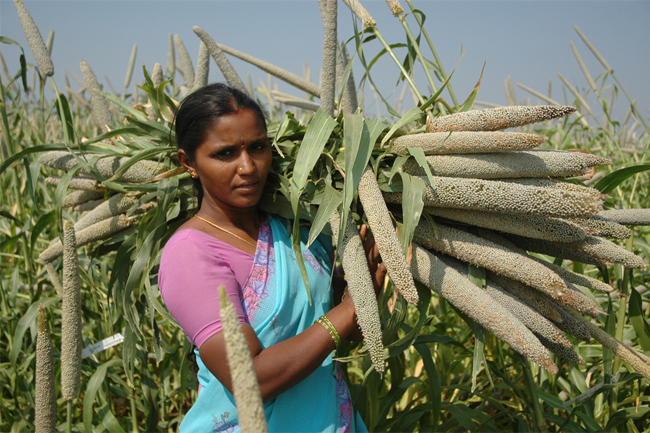 ©ICRISAT https://www.flickr.com/photos/icrisat/6119486174
Key elements of Expo 2015
Expo 2015 suggests thematic areas called clusters.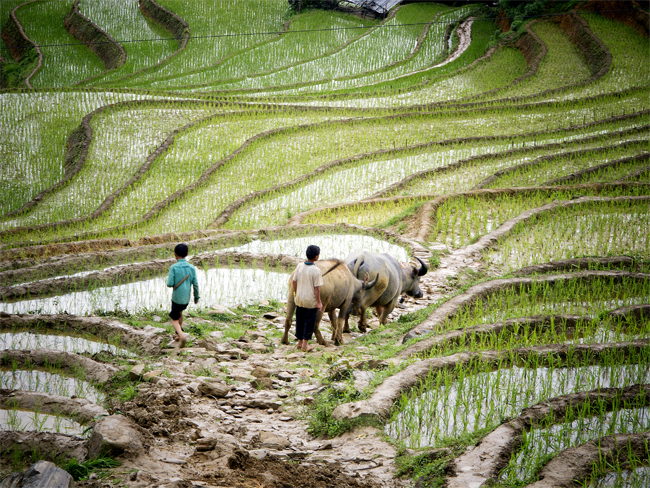 ©United Nations Photo https://www.flickr.com/photos/un_photo/6350299439
The clusters are exhibition spaces that bring together several countries around a theme. There are two types of clusters: food clusters (rice, tubers and cereals, coffee, cocoa, spices etc) and thematic clusters (sea and islands, bio-Mediterranean, desert etc).
In future articles we will discuss the single clusters in details.