In 2010, 925 million people (FAO) were still suffering from hunger. This scourge has many causes – natural catastrophes, conflicts, epidemics and poverty. But hunger is not inevitable! Action contre la Faim works concretely on the ground and is testimony to the fates of populations.
Set up after the emergency of the Afghan refugees in Pakistan fleeing the fighting in 1979, Action contre la Faim (ACF) was founded by a group of French intellectuals with the aim of finding a long-lasting and effective solution to hunger on a global scale. Until then, the fight against hunger had always been part of more general activities (the fight against poverty, for health, etc.), but the founder members wanted to create an organisation specialising in the specific problem of hunger.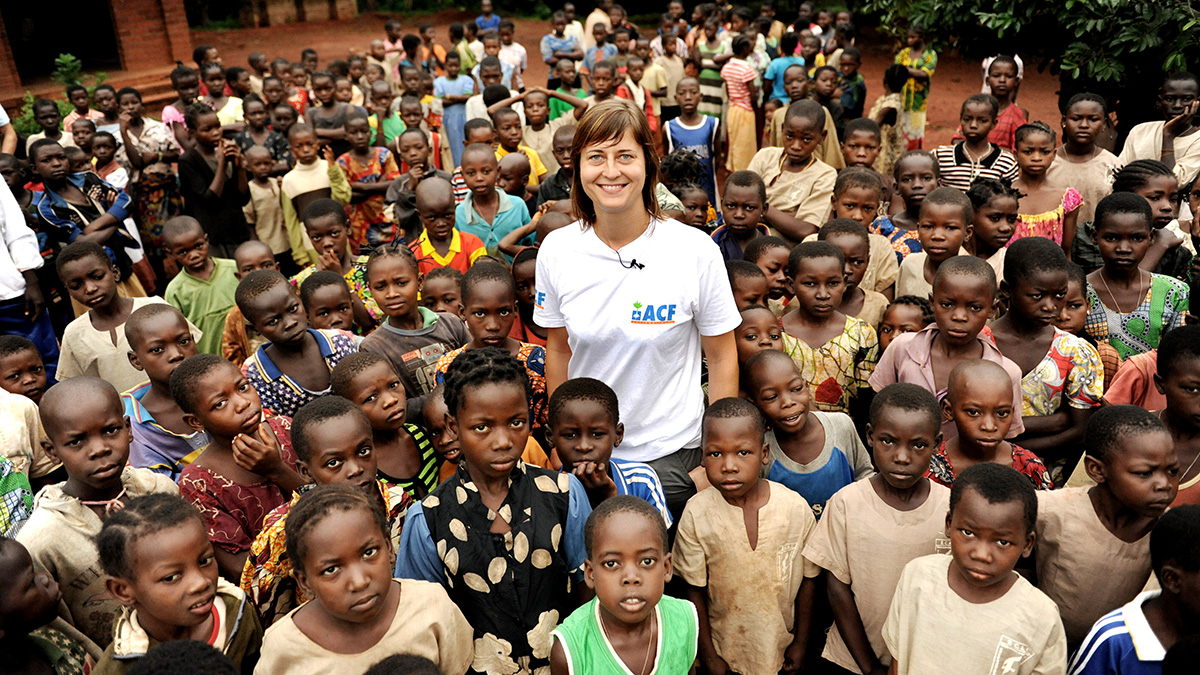 Action Contre la Faim acts at different levels, with urgent interventions to meet the vital needs of the most vulnerable populations and post-crisis programmes to encourage the autonomy of the peoples affected. Its mission is to save life through the prevention, identification and treatment of malnutrition, in particular during and after emergency and conflict situations. ACF has an integrated approach and is active in various sectors:
nutrition, health and the provision of treatment
food security and means of sustenance
water, hygiene and reclamation
communication of information and the raising of awareness
In 2009, ACF-International was active in more than 40 countries, helping about 5 million people. Integrating its programmes with regional and national systems, Action Contre La Faim works to ensure that short-term projects become long-term solutions. The charity is currently active in Ivory Coast where from 30,000 to 40,000 people have been forced to abandon their villages and take shelter in humanitarian camps. The teams must work on a number of fronts, restoring the drinking water supply and creating new reception areas to avoid the saturation of existing camps.
To support Action Contre la Faim, appointment on the Novoceram Facebook Page. By becoming a fan and taking part in The Passion Project game, you can attribute your accumulated points to Blog Esprit Design which supports this cause. If this blog wins, the €5000 will be donated to Action Contre la Faim!
For more information: